We have seen people wonder about a power outage and all the things that we ought to do in winter, but how to get a car unstuck from snow seems to pass out of their heads. No preparation for this at all, till the time comes! Getting inventories such as food, water, batteries do not escape the head, what does is what to do when the vehicle gets stuck in the snow. 
Much worse when it is far from home. This can be a familiar scene in the cold winter days when every place is covered in snow. Thankfully, we have brought together two methods to help you get your stuck car out of the snow.
There is no singular best way to dig your car out of snow; it all depends on your weapon. By weapon, we don't mean ammo, but snow shovel, cat litter, and such as you will see shortly. We have discussed two methods here, one with and the other without shovels.
Let's start digging car out of snow!
How To Get Car Out Of Snow and Ice with A Snow Shovel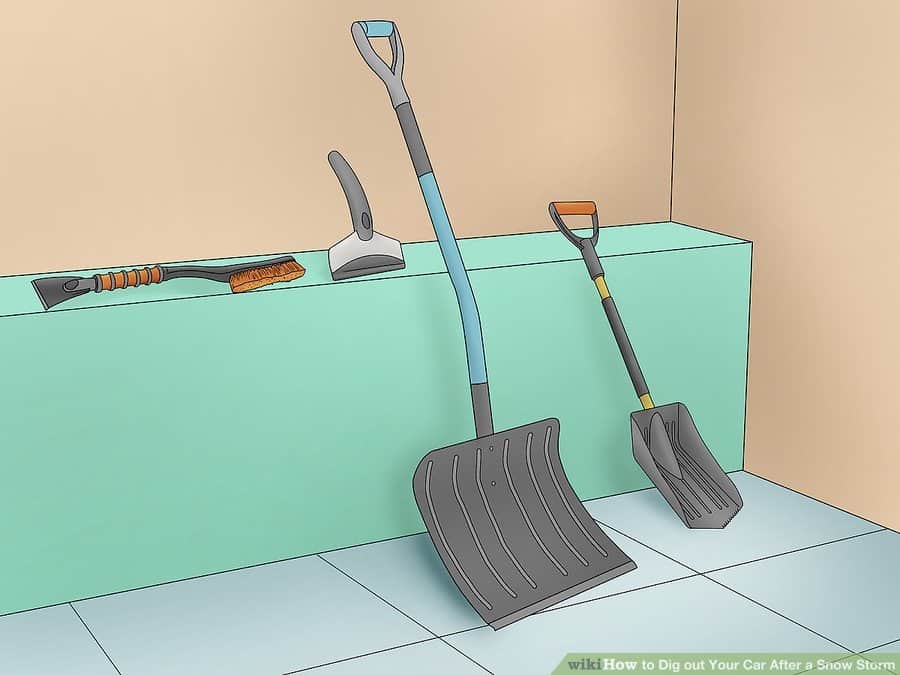 Everything is better and more comfortable here if you have a shovel. So, for readers attempting this in the future, we suggest that you always keep a snow shovel ready at hand.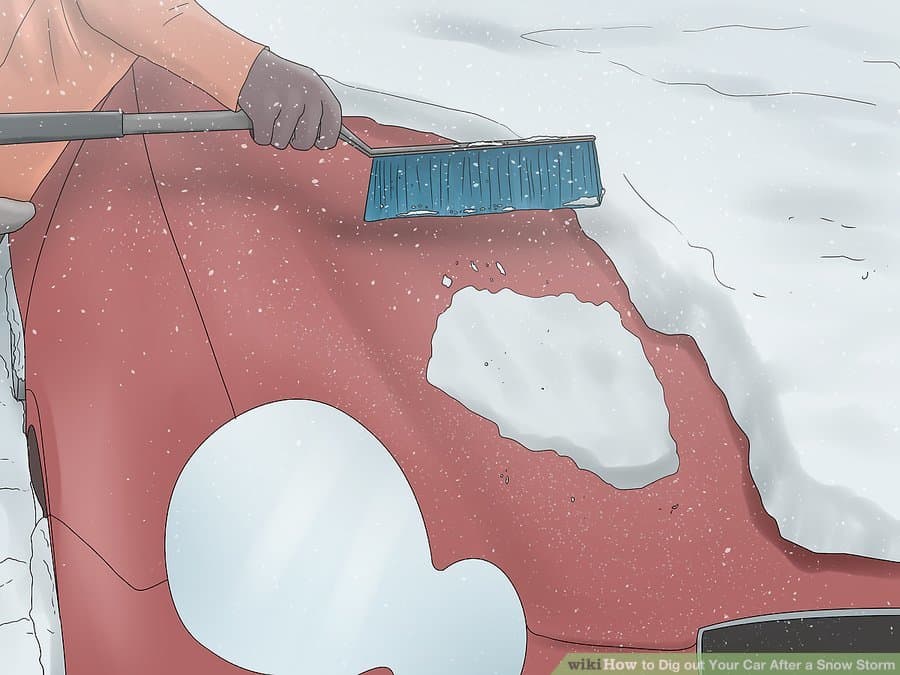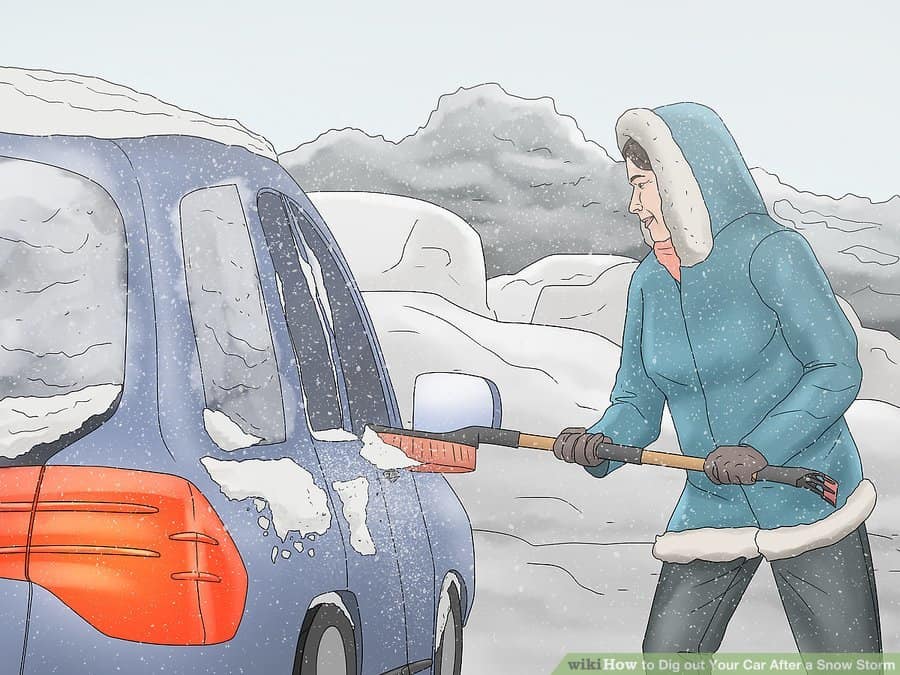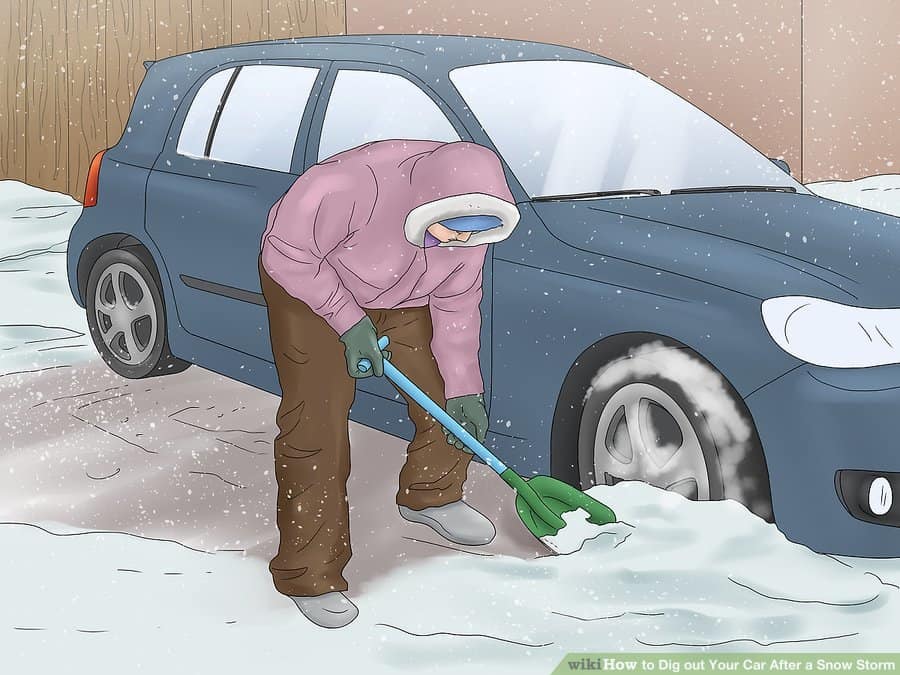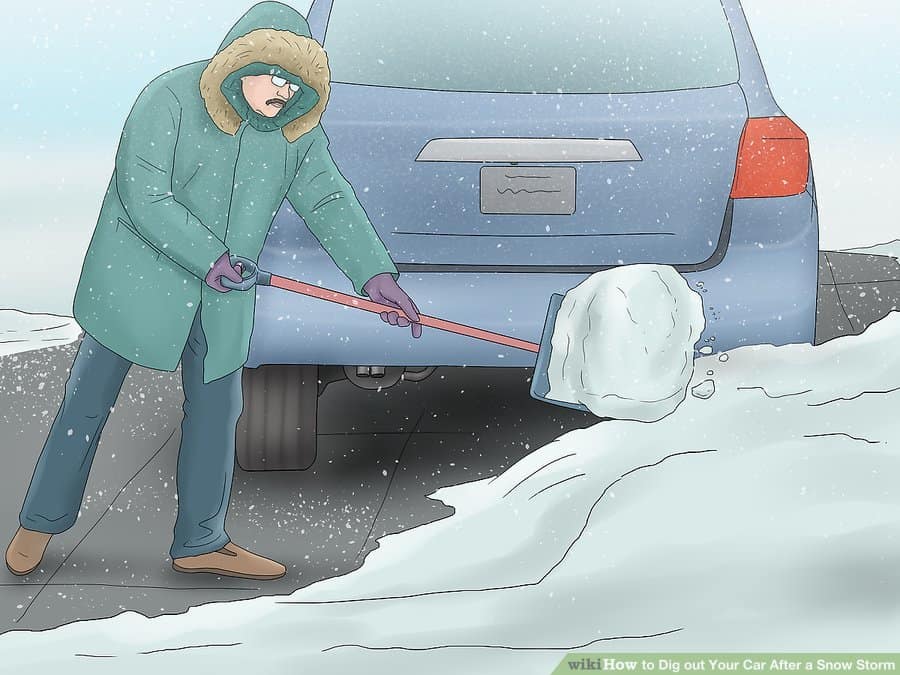 How To Dig Car Out Of Snow Without Shovel
After both the methods, you will need to drive your car out. For that, you will need to keep in mind three things.
Firstly, the all-wheel-drive needs to be turned on.
Secondly, to let the wheels spin much slower than regular, you need to shift to the lowest gear there.
Lastly, you have to keep your wheels straight-facing, in the forward direction. Free the area of snow to be able to do it properly.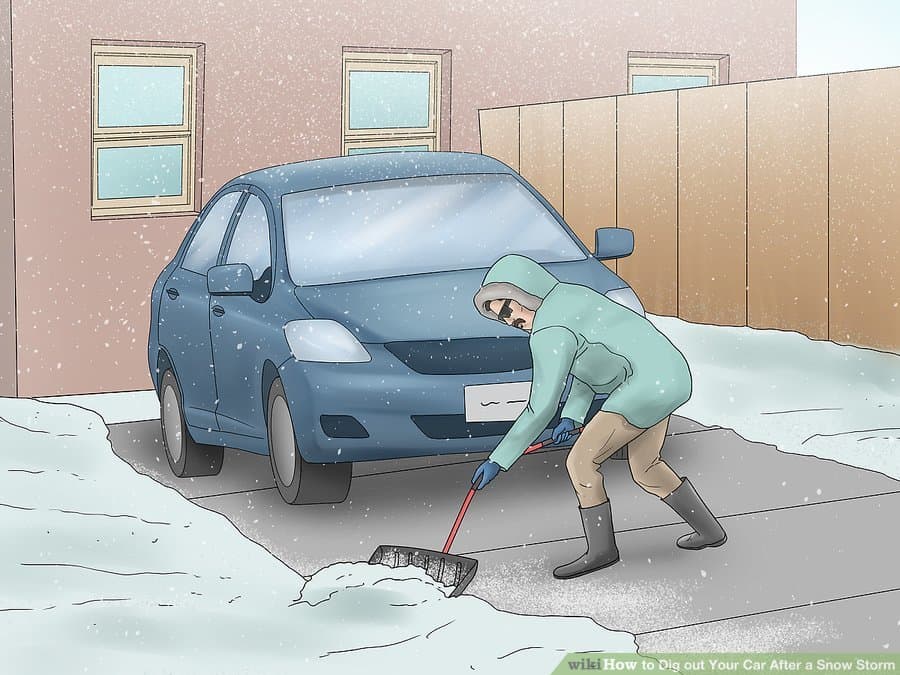 Now there are three techniques you could use to break free, quite literally: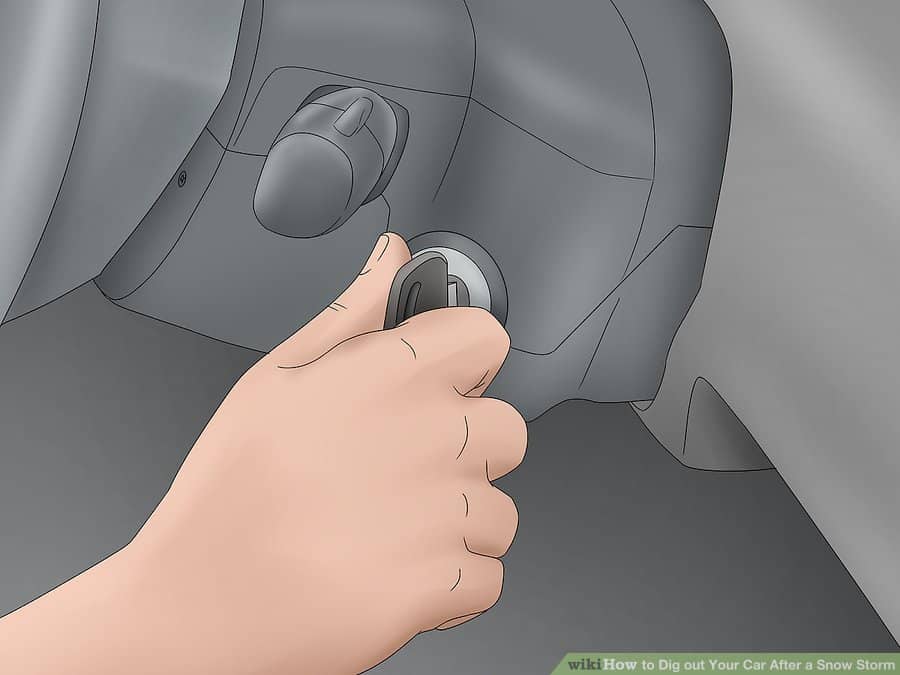 What Not to Do When Your Car is Stuck in Snow?
Try to remain calm at all circumstances if you want to dig your car out of snow. Getting all heated up, continually applying brakes can be dangerous. If possible, look around and try to find assistance that could at least tow the car out. Since this is a very common thing to witness in winters, don't forget to help if you notice someone in distress. And be safe while driving in icy roads!