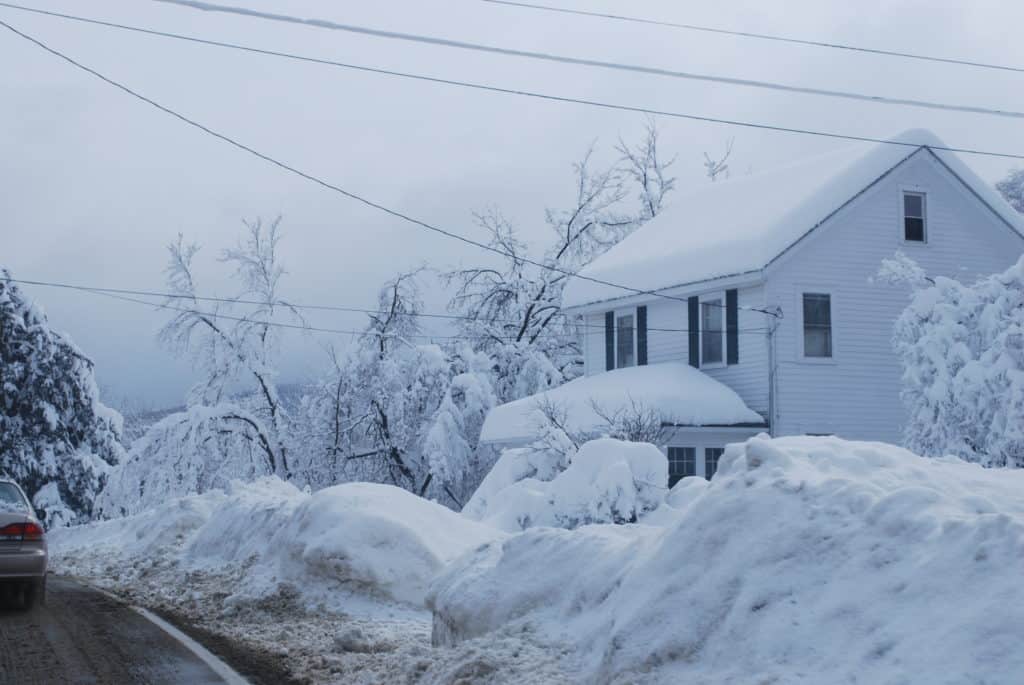 Winter is coming! Oh wait, has it already come? Whatever it is we didn't really mean to use the Game of Thrones cliche intentionally. But what we intentionally want to do is to make you well prepared by guiding you on how to prepare for a snow storm.
Winter in our country has a surprising way of arriving early every year. Thus it catches us totally off the guard. Keeping aside all the secondary troubles that winter can bring in, major snowstorms are the ones with catastrophic consequences.
The results of any snowstorm are disastrous. Risk of fire, car accidents, frostbite, hypothermia, heart attacks are some of the outcomes that cross my mind right now. Besides the elongated power outage, un-plowed roads and poor visibility make the whole situation treacherous.
How to Prepare for a Snow Storm?
However, taking the time to properly prepare can weather the snowstorm safely and easily. Hence, it's significantly important to know how to and what to prepare for a snowstorm.
To help you understand, we've divided the main part into a few sections. Let's get started.
Know the warning levels
Get yourself well acquainted with the snowstorm terms and definitions from the National Weather Service. Being familiar with those will help you understand the situation and act quickly.
Read: Winter storm facts
Pre-storm preparation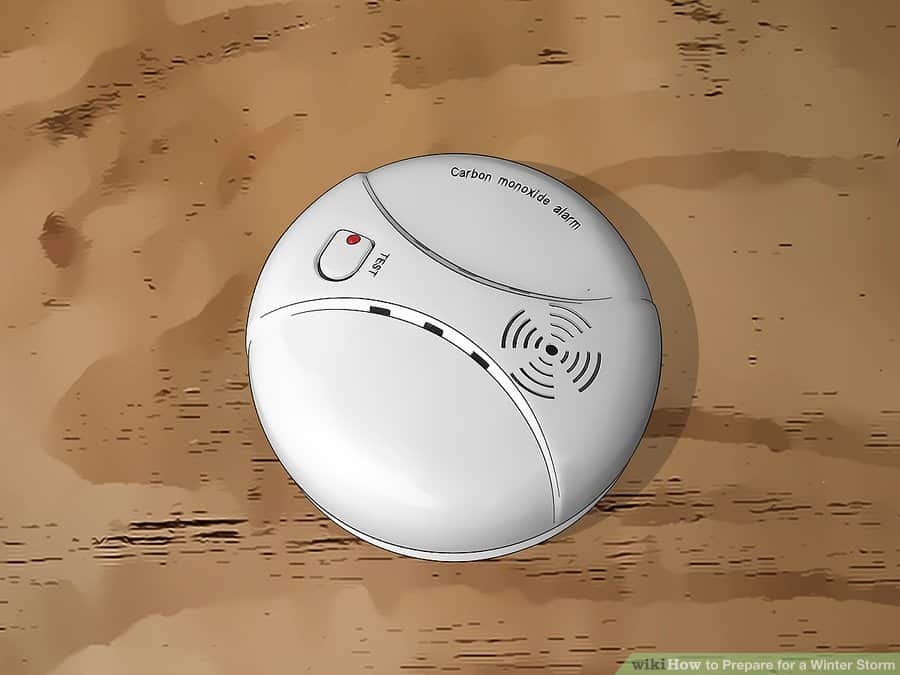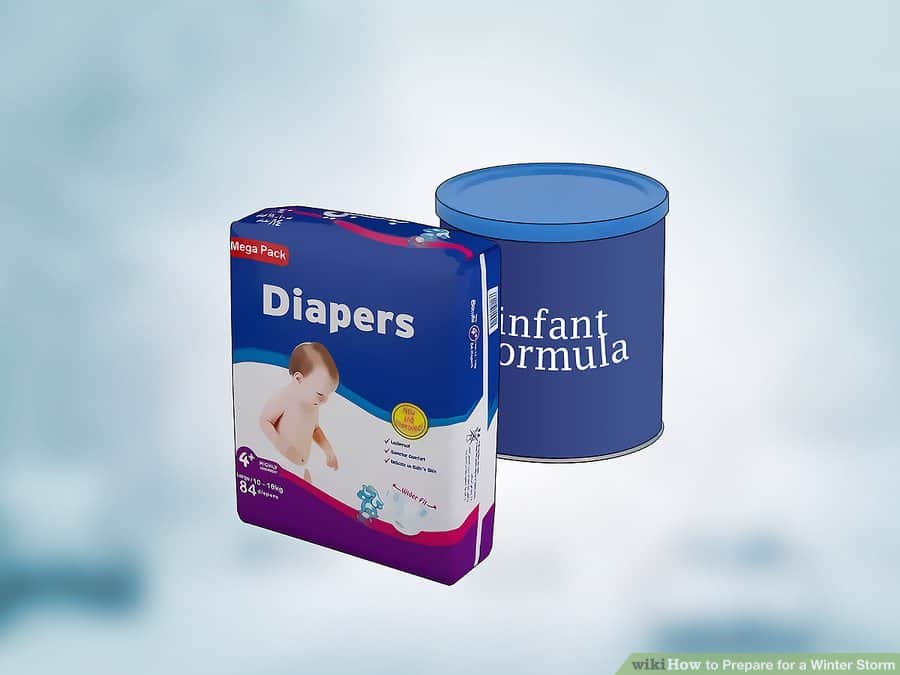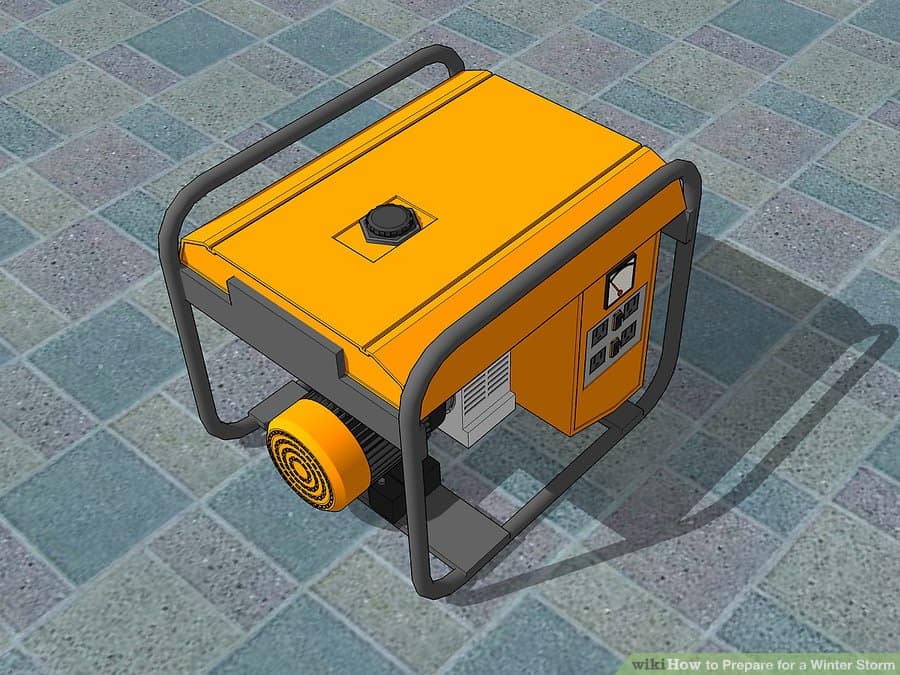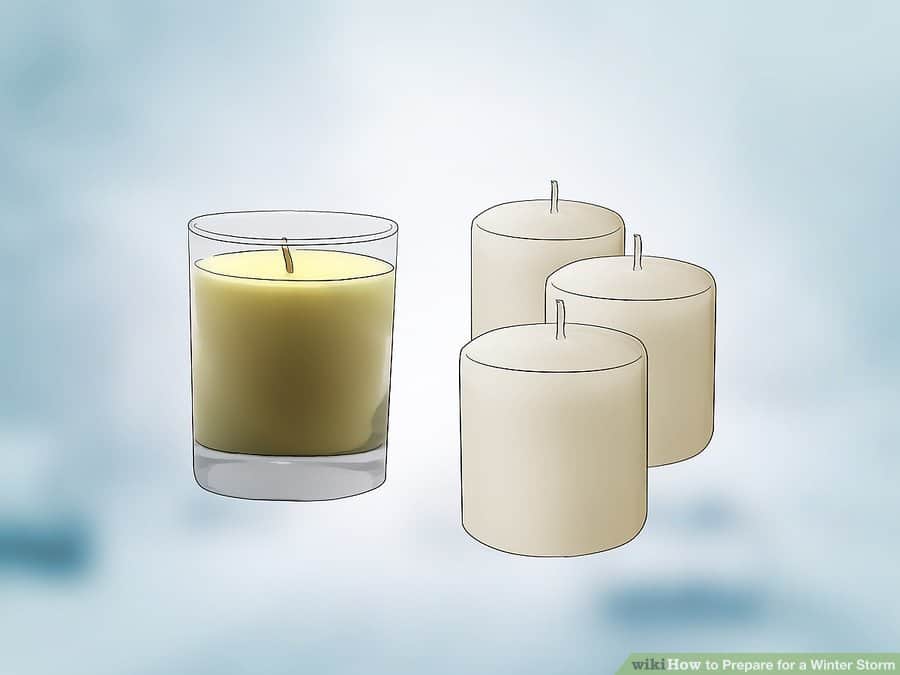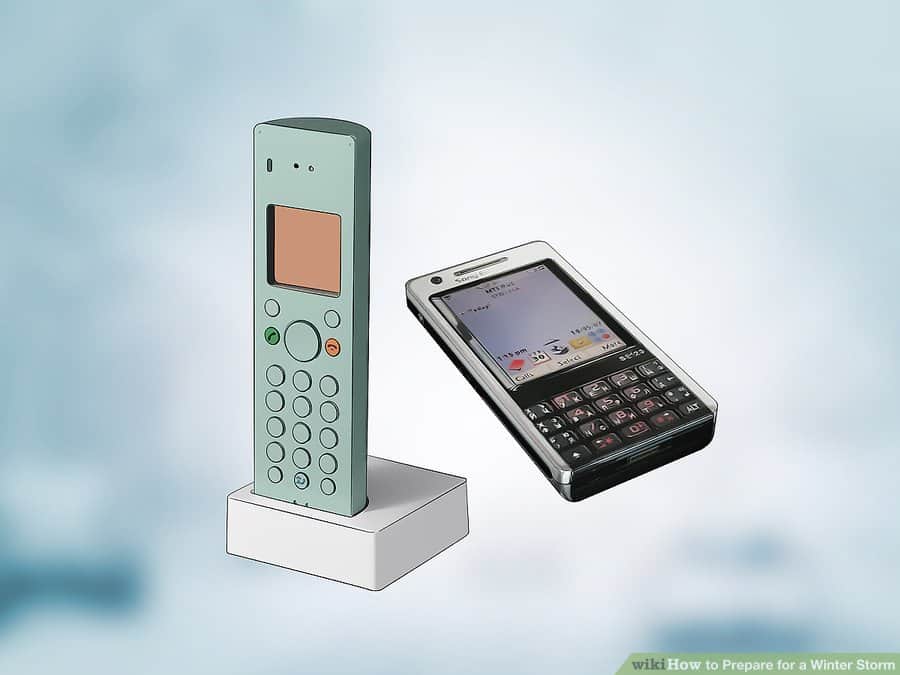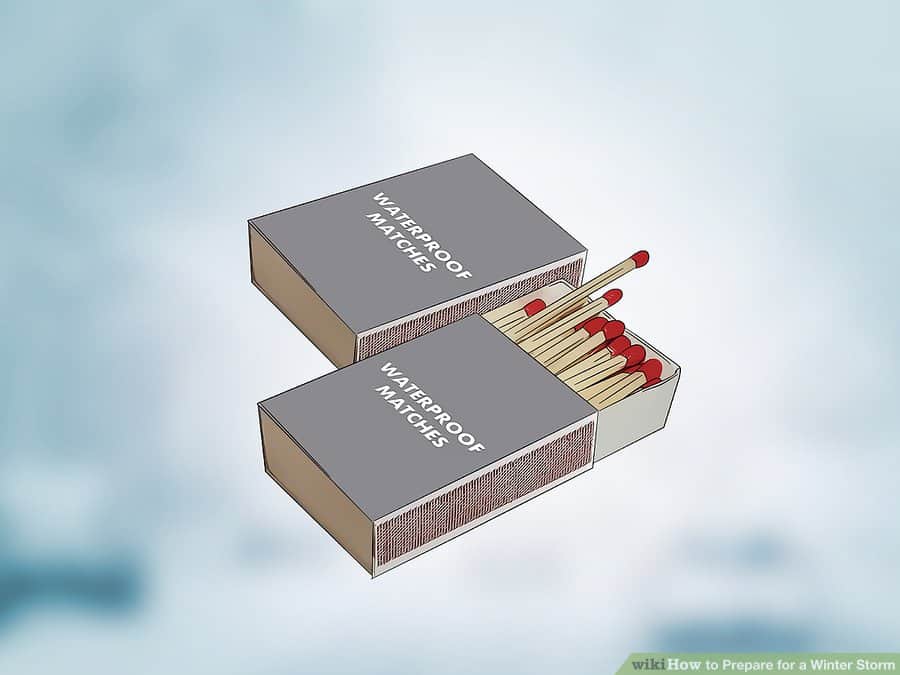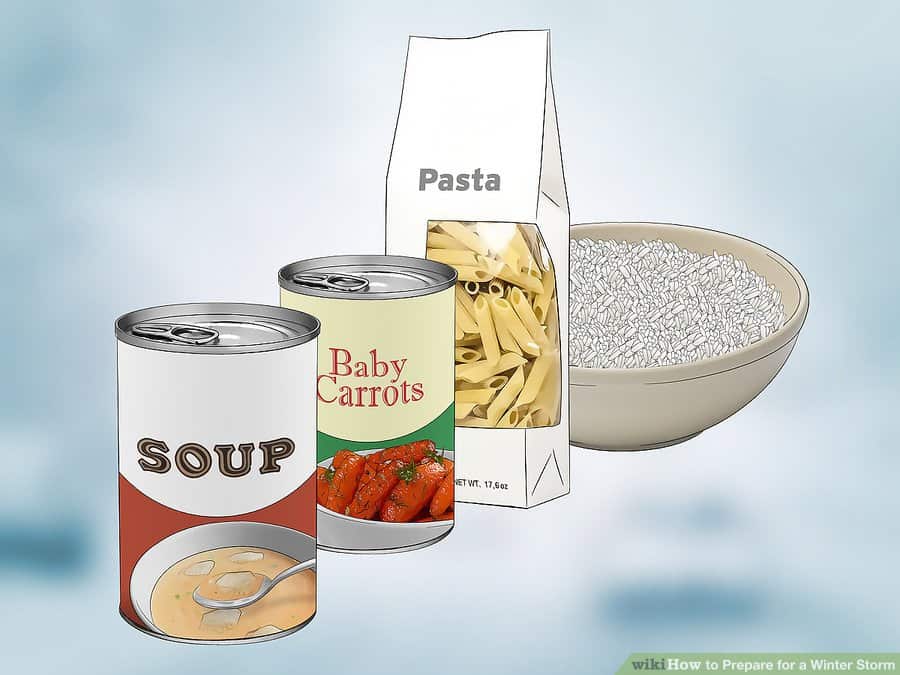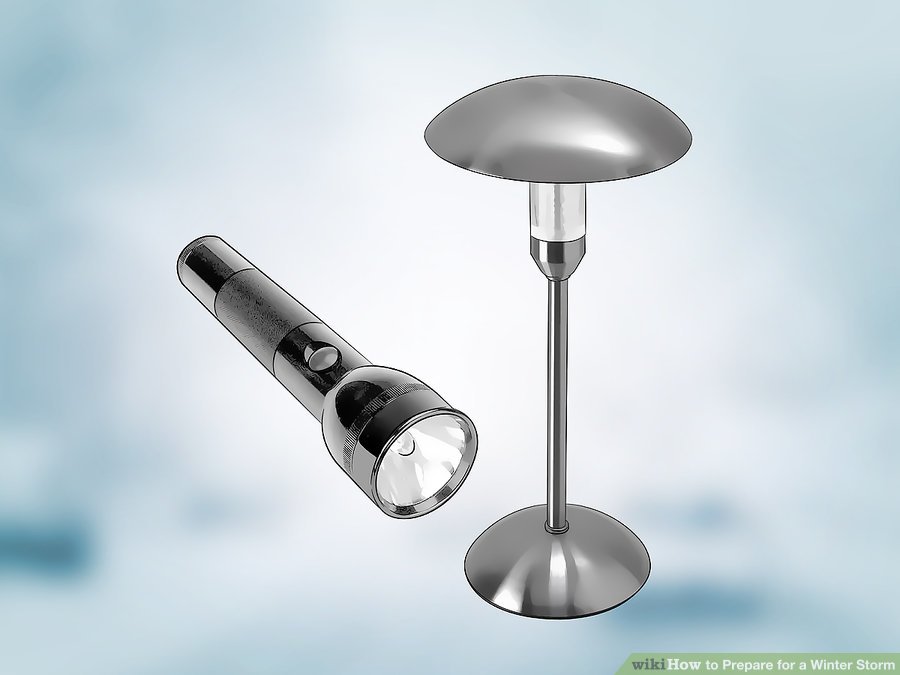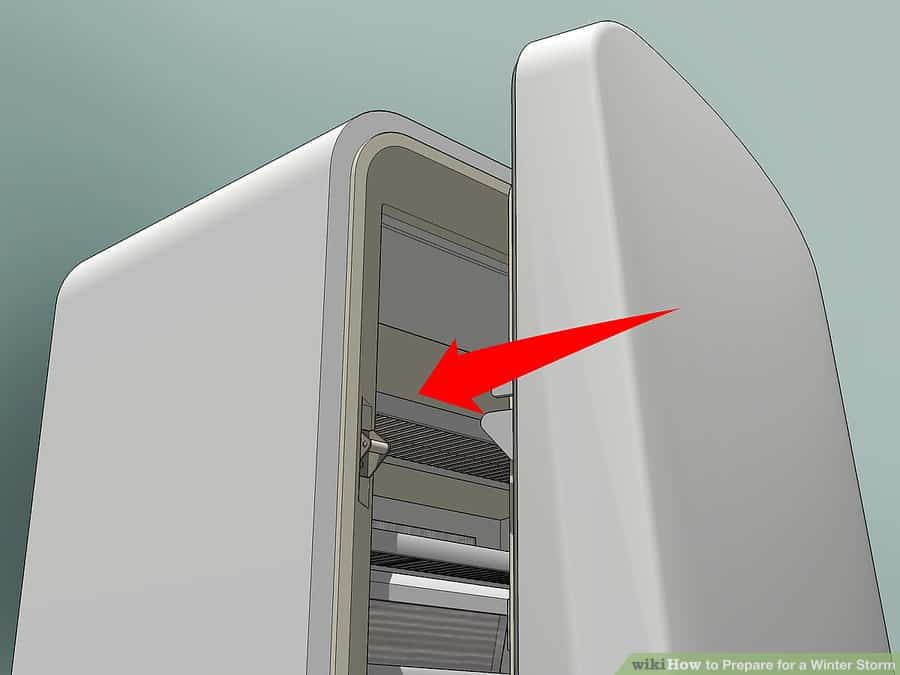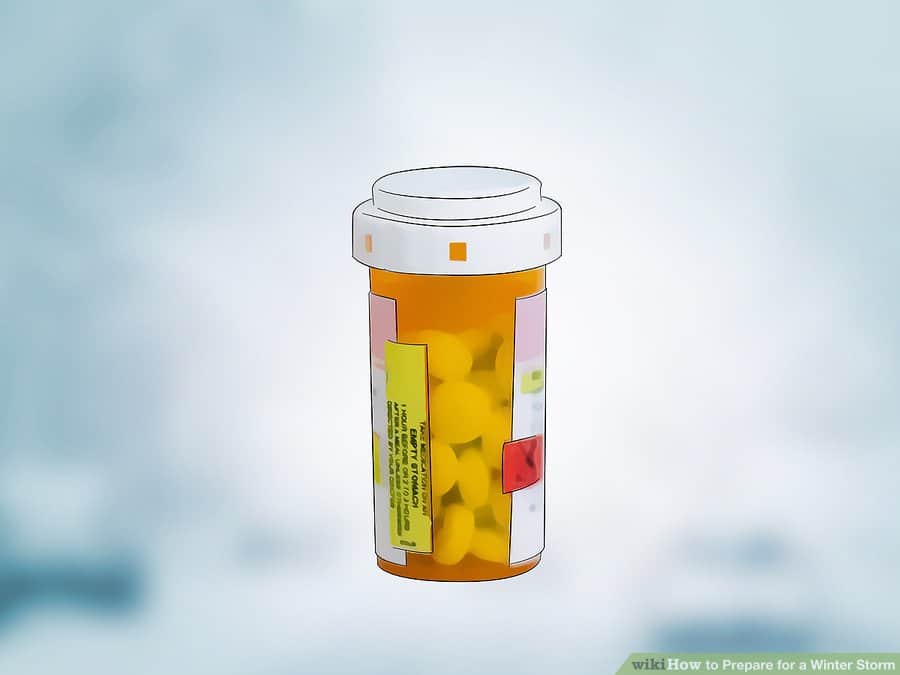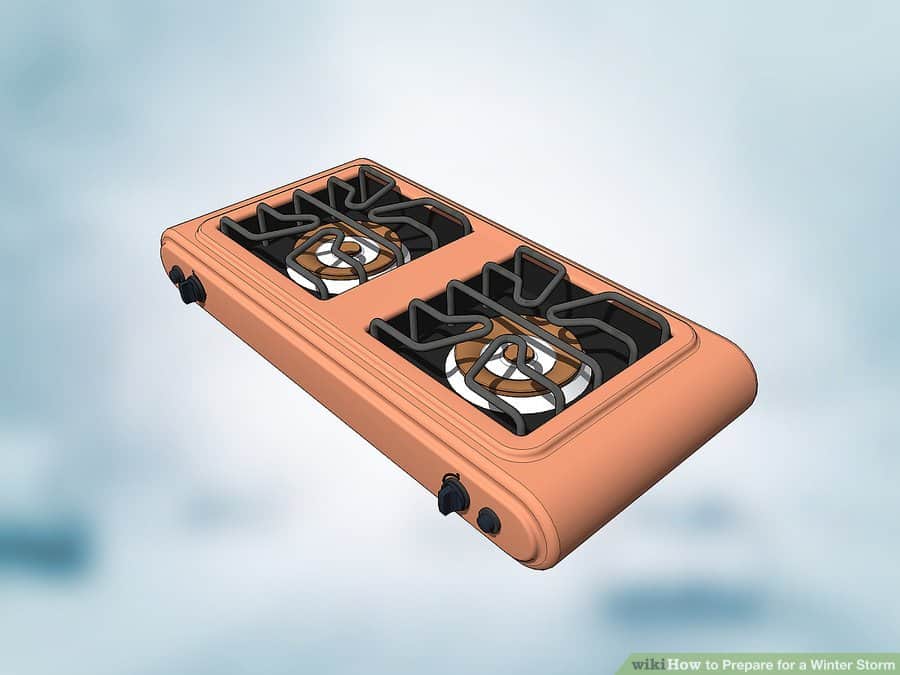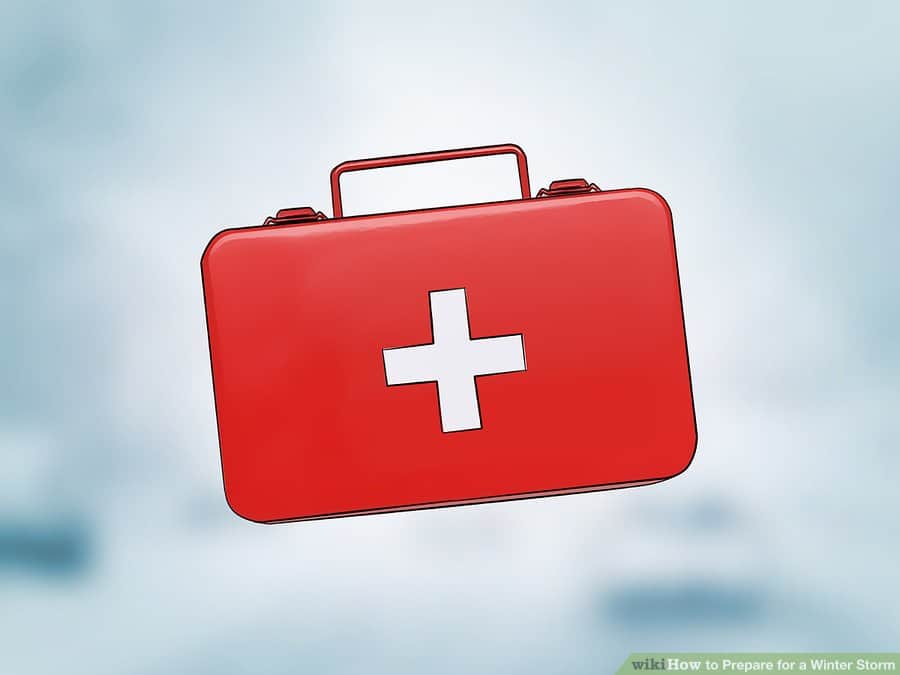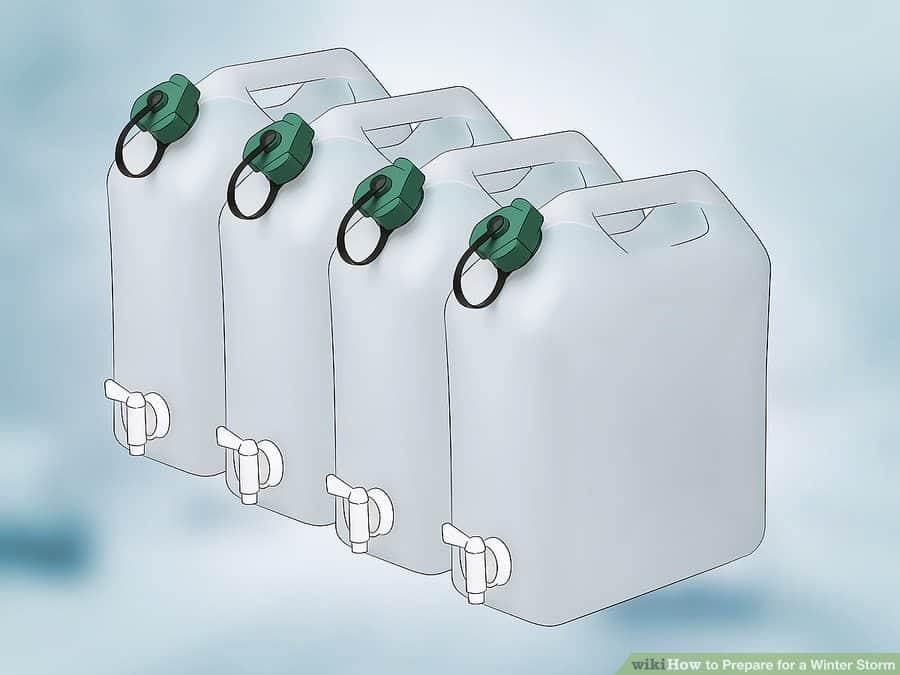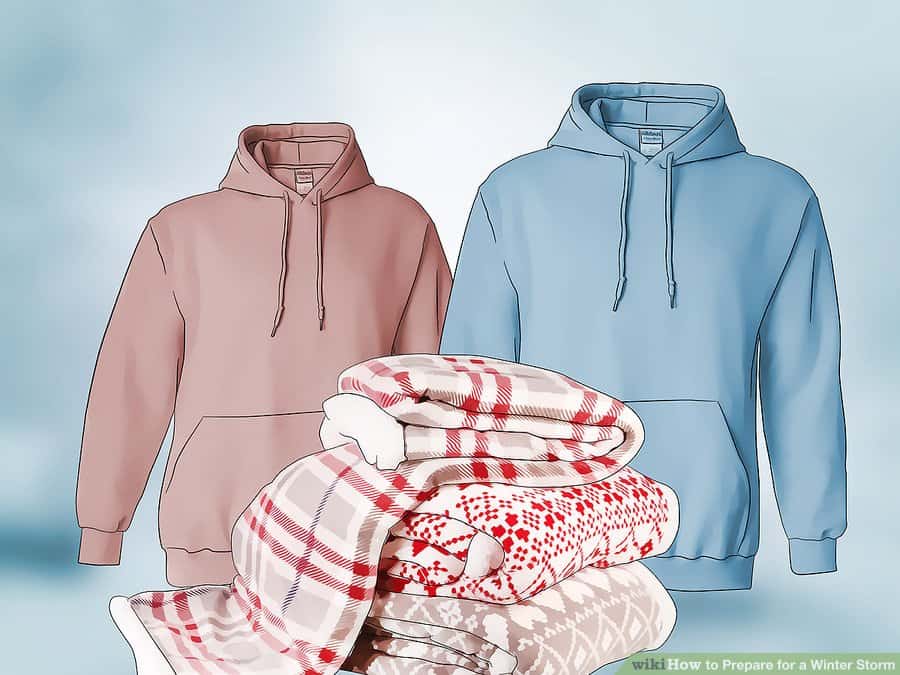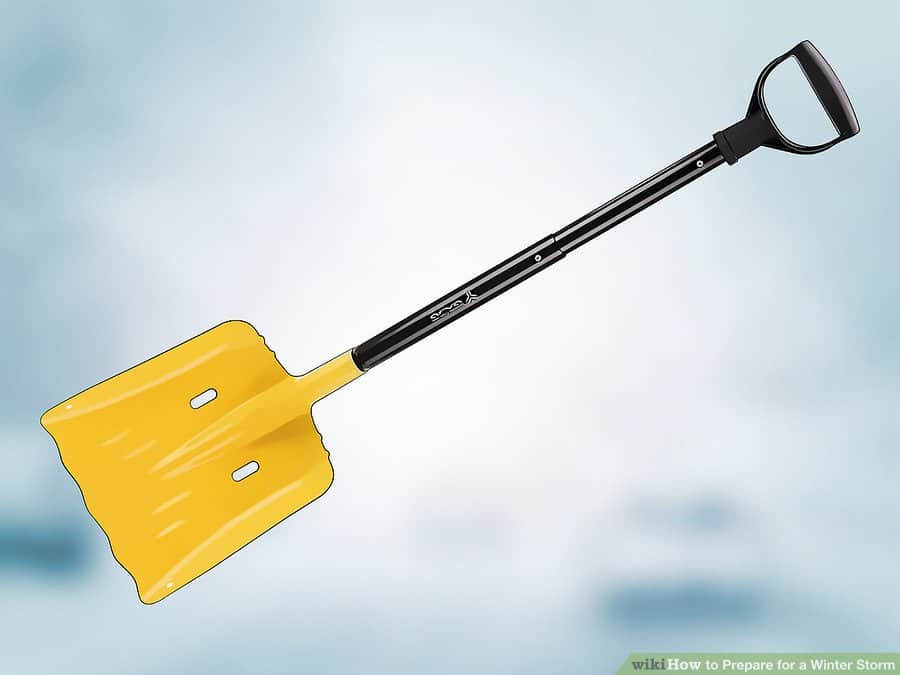 If possible invest in a generator. That will help you a lot in power outage. Have a winter home emergency kit. Don't forget to inspect the chimney before winter.
Get your hands on a good shovel and clean the gutters. Make sure the roof is in a good state.
Stock up on batteries and get yourself a battery-operated weather radio. Also, make sure your fire extinguishers work.
To tackle the cold, stock up on some good blankets. They'll come real handy. More to that, make some purchases for sand and ice melt.
Finally, bring in some supplies for your first-aid kit. And try to learn the first-aid for frostbite and hypothermia.
Read: Blizzard Preparation from Home
What to do just before a snowstorm
Take precautions for a bigger storm. Never get panicked, that's a must.
Stock up on fuel for the generator and make sure all your batteries and electronics are well charges. Power banks can be a lifesaver at times.
You'll need the flashlights very often. Do not forget to fill in your gas tank. Bring the pets and plants inside your home.
Keep enough non-perishable foods on hand for your whole family. Double-check your fireplaces and stoves. Lastly, insulate water pipes with newspaper or similar materials.
When the storm hits
There are basically two parts. One with lights on and the other when the electricity goes off.
Stay inside and keep your thermostat as high as possible. Stay hydrated and wear dry or waterproof clothes. Keep all the pipes from freezing by turning on the water faucet to a very slow drip.
When the line goes off, power important devices like refrigerator and thermostat with the generator. Keep the gate of the refrigerator closed so that the food doesn't get spoiled. Using flashlights can avoid the risk of fire. Unplug the computer and other unnecessary devices to avoid the risk of a power surge. Be mindful of fumes and carbon monoxide poisoning before cooking anything.
Finally, keep listening to weather updates on the radio. Make sure all your family members are dressed in layers.
Read: How to prepare your car for a snowstorm?
Post-storm suggestions
Now that you've successfully weathered the storm, it's time to clean up the mess and come back to your regular life.
Avoid driving until the road condition improves. Hand your generator very carefully to avoid electrocution.
To add traction to the icy slippery surfaces, use sand or ice melt. Ensure access to food and drinkable water for all your family members and pets as well. Slowly begin to shovel the snow away. And again, keep listening to weather updates.
Read: How to survive a power outage in winter
Frequently Asked Questions
What are the necessaries that I should stock up on before a winter storm?
Enough fuel for the generator is the first thing that should make this list. Stock up on batteries and battery-operated radio. Accumulate enough warm clothes for all the family members.
Go and find some sand and ice melt for post-storm purposes. A good shovel is a necessity too. Stocking up an emergency winter kit can be an excellent idea as well.
What grocery items should I buy before the snowstorm hits?
The first thing is non-perishable food for all your family members and pets. Bring in some extra supplies for the first-aid kit.
Wood chips for your fireplace can be really a good choice. But again, buy enough dry food for everyone. If the power goes out, you might have to depend on them for a longer period of time. So, be wise while selecting groceries.
How should my family and I stay warm during a snowstorm?
Stock up your place with plenty of warm clothes. Blazers, jackets everything will work. Make sure you have enough blankets for every one of the family.
Cover yourself with layers of clothes. Manage enough dry wood for your fireplace. The fire will work as a blessing during the storm.
How to stay safe at the time of a snowstorm?
Here the rule of thumb is to stay inside to stay safe. Finish all your preparatory shoppings well before the storm comes. Do not drive until the road gets cleared.
Be aware of fire and electrocution. You don't wanna be electrocuted in the middle of a snowstorm. Be careful before cooking about the fume and carbon monoxide poisoning.
Weatherstrip your windows and doors. Inspect the chimney and clean the gutters. For the initials, these will do.
Finally…
We've tried to cover pretty much everything. That's how to prepare for a snow storm. There are few other things that we might have missed out. Help yourself with those.
Remember one thing, the key is not panic and get carried away. Try to be calm and organized as much as possible. Calamities are natural, but how you deal with them is totally up to you.
We hope you don't have to face a snowstorm soon but there's no harm in being prepared. So buckle up, folks.
Read More
She is a proud mother of three children. Married for 25 long years! She is the perfect Admin & Editor in chief for this site. She will be sharing her life long experiences with us.