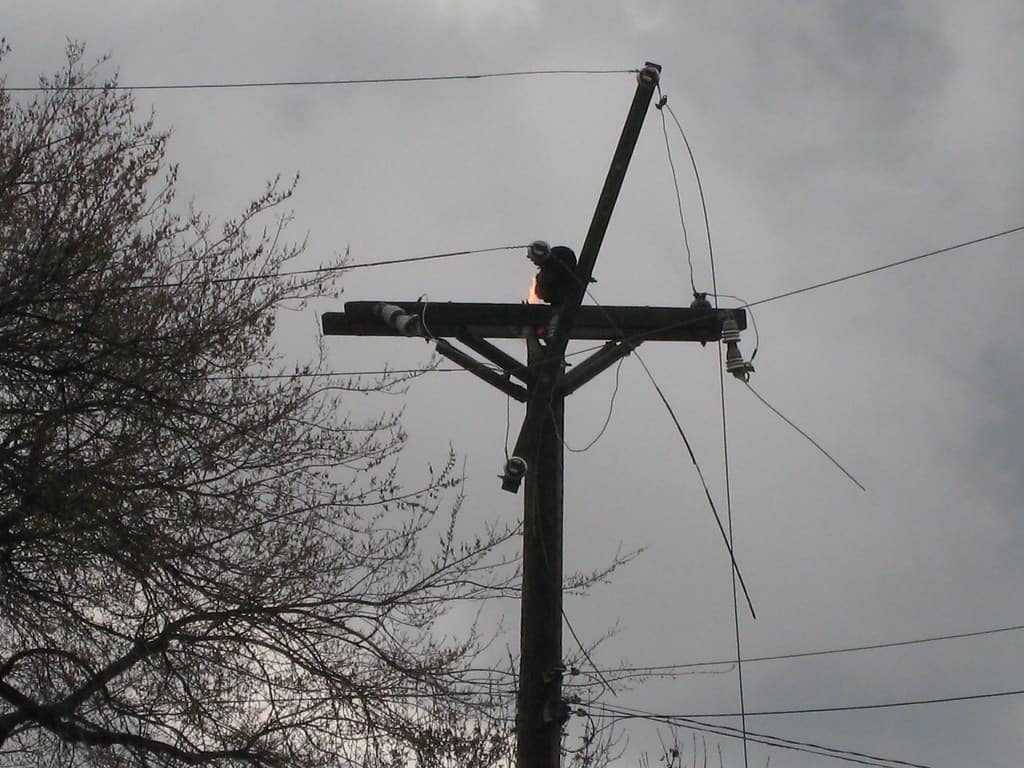 Taking your time and getting a grip on how to survive a power outage in winter can be everything between passing it on comfortably. But if you didn't know it until now, you've probably lived in misery in the past winters. But no more!
A lot can go wrong while you have that dreaded power outage. The electricity that you had been taking for granted is now out and about, and you may be stranded in your own house due to snow caving in on the house, with pipes frozen and thoughts frustrated. In today's article, we plan to give you some firsthand, basic and effective knowledge on the survival kit for this winter outage.
How to Survive a Power Outage in Winter?
How you choose to prepare for power outages will depend a lot on what you do before the outage. Now, you may be saying in a little while, what is the need to put so much effort for an outage of just hours long? But it could be much more than just a couple of hours, a couple of days maybe. Or for those hit with a blizzard, it could mean weeks of no electricity. So this is a comprehensive article. You can moderate your kit if you think otherwise.
How To Prepare before Winter Storm Power Outage?
Before the outage, do the following: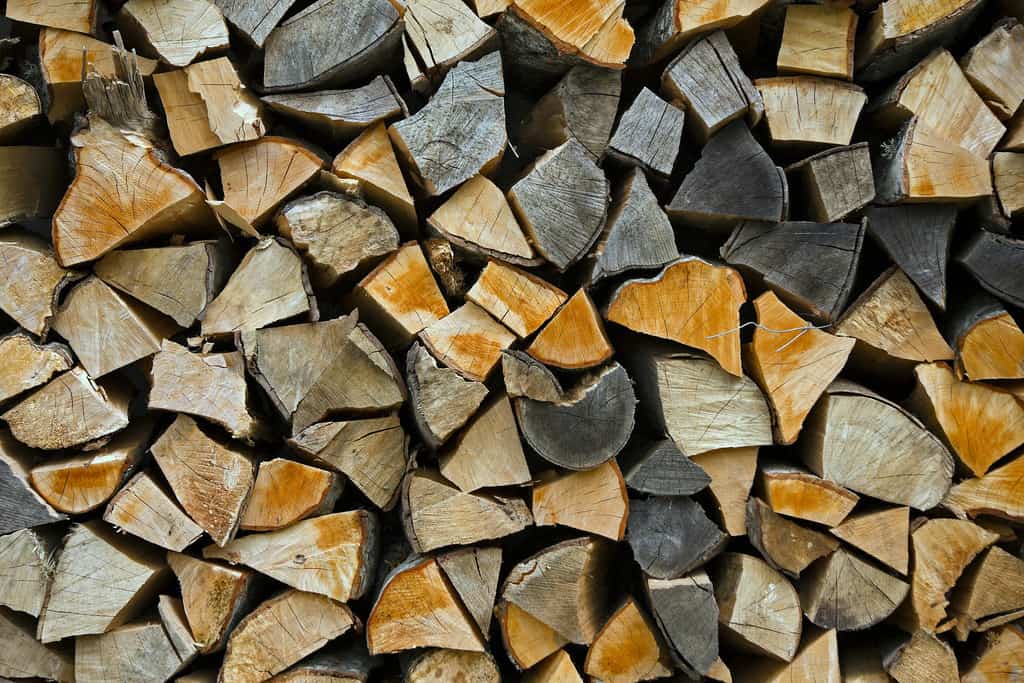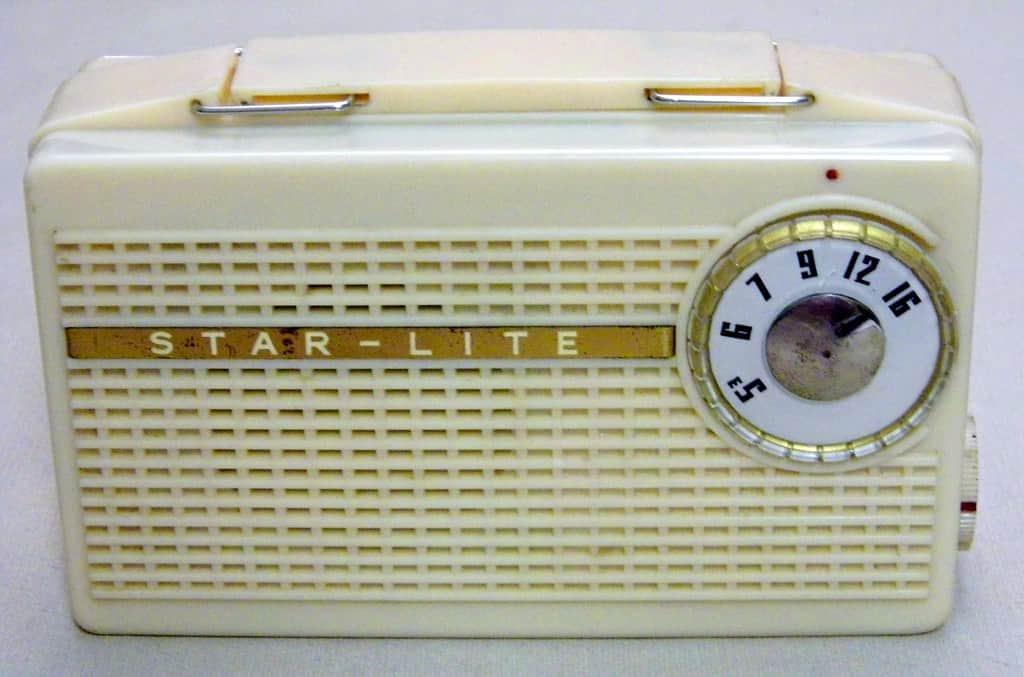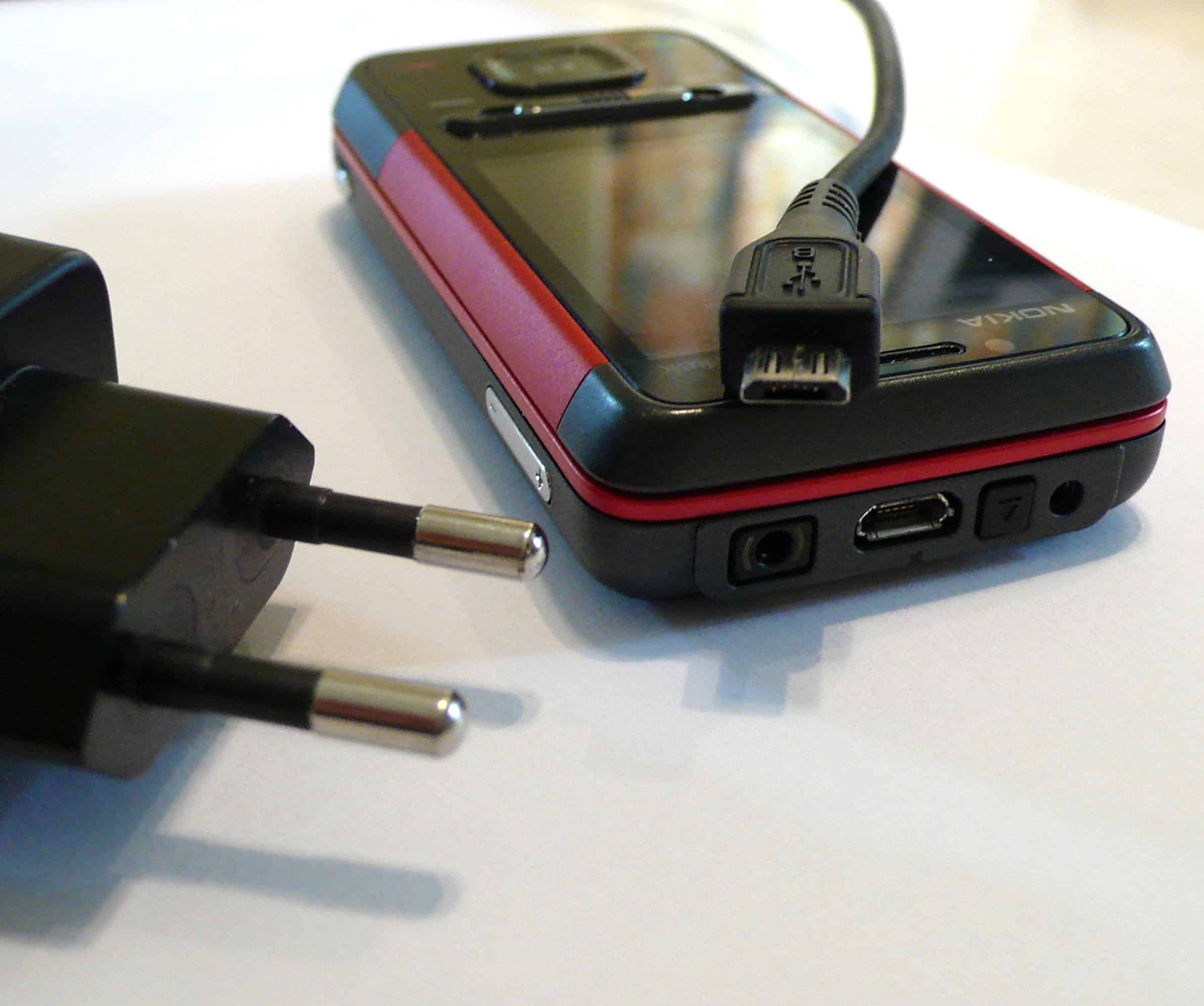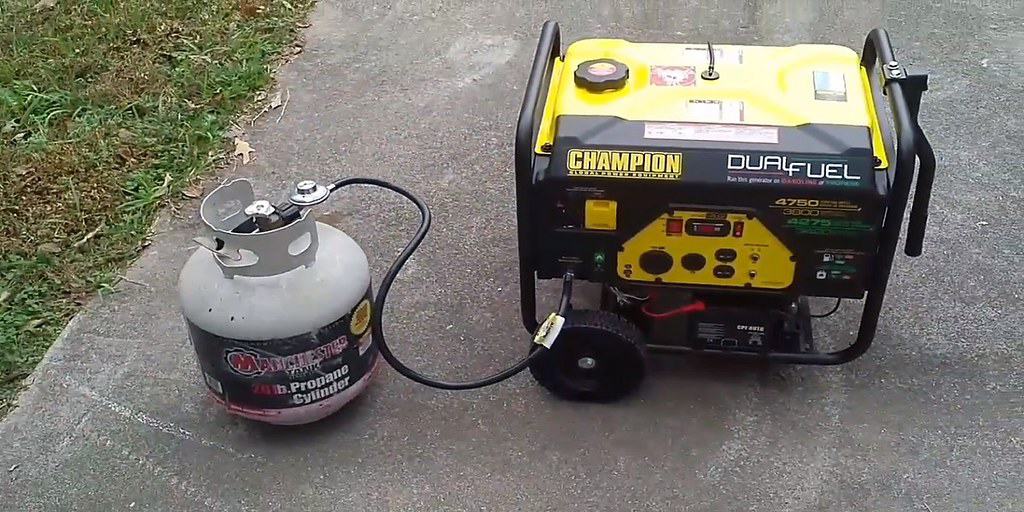 Make sure your battery-powered radio and flashlights work and keep extra batteries near at hand.
A wood-burning stove, a fireplace, a gas fireplace are good sources of heating and keeping heating fuel with you will keep you off the cold. Make sure there is ventilation for this air to pass.
To keep your pipe from freezing insulate it. If that isn't possible at the moment, wrap it with a layer of newspaper first and plastic on top to make sure that it doesn't receive moisture. In case pipes do get frozen, pour hot water slowly or use a hairdryer.
Fill your containers and bathtub with water in case the water supply has a chance to get affected.
Set your fridge at the coldest setting.
Keep medications at hand.
Gas up your vehicle.
Winter power outage survival kit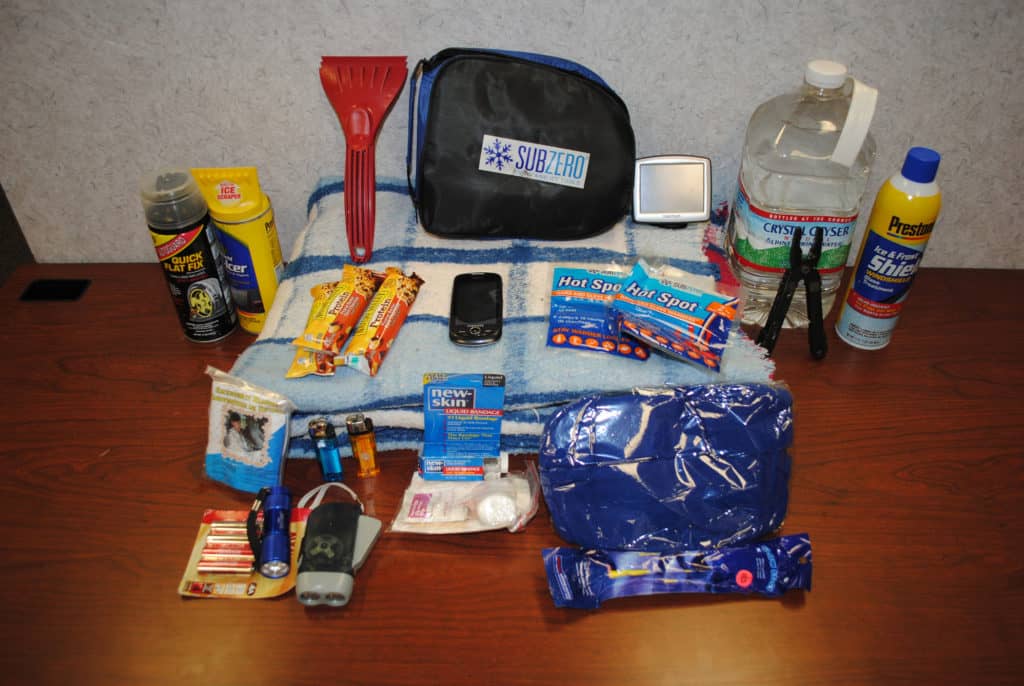 The power outage tools in the survival kit for winter are basically food for a power outage, water, radio, power generator, shovels and spades, flashlights and batteries like we mentioned a while before as the things you must keep on hand before the storm hits. But here are the specifics. You must keep non-perishable food ready. At least a supply that lasts three days will be good enough. Canned food with proteins and prep meals are handy. If the outage is too long, even the food in your fridge may die and the fridge itself too. So buy such foods that can be eaten without needing cold storage.
For each member of the family, you will need a gallon of water per day. So a three-member family for 3 days will need 9 gallons.
Have a portable Power bank charger for your smartphone and extra batteries for your radio. It will be a good thing if your flashlights, lanterns, and batteries all use the same type of battery so that you can make the most of it. Power generators hooked into the electrical network of your home is a big sigh of relief for those who can't do without wifi and TV.
Winter power outage tips during and after the outage
Other power outage tips and tricks that you can follow during the outage include:
Dress wisely. Buy wisely, we mean instead of loading a heavy cardigan or sweater on, wear in layers. First a thermal body wear, then a loose-fitting shirt or dress and put on the next things you like best. Make sure the last layer is water-repellent.
Have anti-frostbite med if symptoms are likely.
Incoherent speech, extreme shivering, memory loss, slurred speech, exhaustion, and drowsiness could be symptoms of hypothermia. Make the patient warm and let him have warm fluids to keep the insides warm. Seek medical help if you doubt it not helping.
Snowdrifts make good fridges.
When an outage strikes, unplug all electrical equipment and devices to keep them working when the power comes.
After the outage:
When inspecting the damage, make sure not to step on hidden electric wires that may be downed under the snow. Don't even touch trees or wooden fences with downed wires near them. Consider these live wires.
Call the utility company.
Help your neighbors. Even if your house didn't get caved in by snow, it could be different for others. Help them by removing or shoveling out the snow.
Check the pipes.
Stay off the streets.
Frequently Asked Questions
How to keep warm in winter outages?
You can try heaters, but do get a carbon monoxide detector and be safe around it.
Why would outages happen in cold weather?
Anything from a powerful blizzard to the nature of the weather itself.
What if the power goes out during a winter storm?
Of course, you will lose access to all the things that operate on electricity.
Can power outages be due to extreme cold?
Yes. An excess of it causes the electric lines to freeze and shrink in size, causing an outage.
How do I save the pipes from freezing?
Hairdryer or warm water pouring will keep them warm.
How can I possibly survive without a power source?
Read our article!
Final Words…
Power outages are meant to be minor inconveniences that should not last more than hours. But in case havoc breaks and any area is under the threat of not having it for weeks, we do suggest reading and taking the safety precautions beforehand. It is always safe and almost always wise.
And even if the survival kit doesn't work this time, nothing gets wasted. The food can be eaten, water can be drunk and the extra purchases of batteries and flashlights and shovels can be of use too. So no chance of wastage, and hopefully a well-survived power outage.
Read More
She is a proud mother of three children. Married for 25 long years! She is the perfect Admin & Editor in chief for this site. She will be sharing her life long experiences with us.