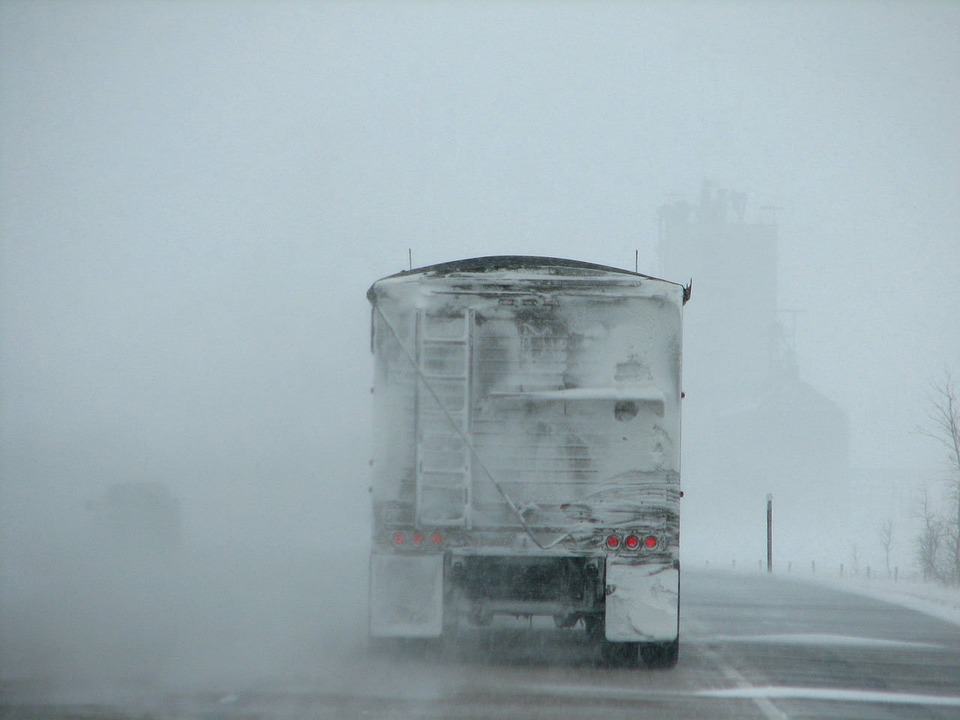 Winter storms are the fusion caused by snowfall, rain, and ice where temperatures are likely to be below freezing point. As you should already know, life becomes quite challenging then. For this reason, it has now become mandatory to be well aware of the winter storm facts.
The facts that we're talking about include all the different types of winter storms that we often face and the background of their formation.
We don't wish to create this a mundane write-up by bringing up definitions. But the definition of a winter storm is a natural event in which an array of precipitation is formed that only occurs at very low temperatures. A winter storm can actually be life-threatening.
Therefore, it goes without saying that proper knowledge about these important winter storm facts is absolutely indispensable.
Winter Storm Facts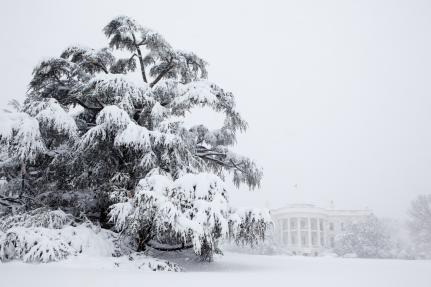 Now, before we talk about different types of winter storms and their formation know-hows, we need to know how do winter storms form?
What are the three basic ingredients for a winter storm?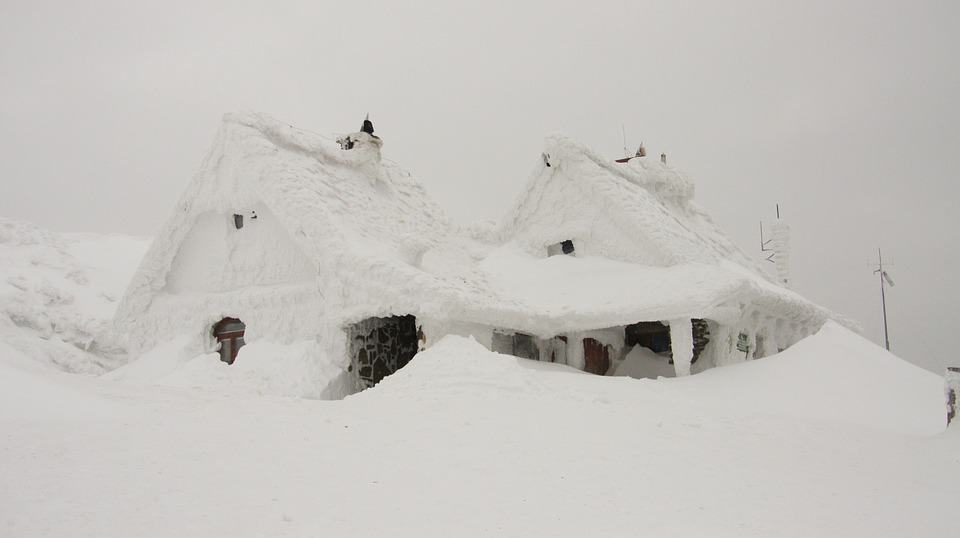 Just like any other storm of the year, the right combination of ingredients is pivotal for winter storms to develop. Here, there are three particular ingredients that are mainly responsible:
Cold air: For any formation of ice or snow the temperatures need to be below the freezing point, both in the grounds and air.
Lift: Lift is the natural phenomenon when something raises the moist air to form the clouds and eventually causes precipitation. An example would be when cold air sideswipes with warm air and then the warm air is compelled to rise over the cold one.
Moisture: Moisture is momentous to form clouds precipitation. Air that blows across a large water body is an ideal source of moisture.
Types of Winter Storms & How They Form
Now let's talk about winter storms and how they form.
The following are the common types of winter storms that occur in our country. Read them through.
Snow storms: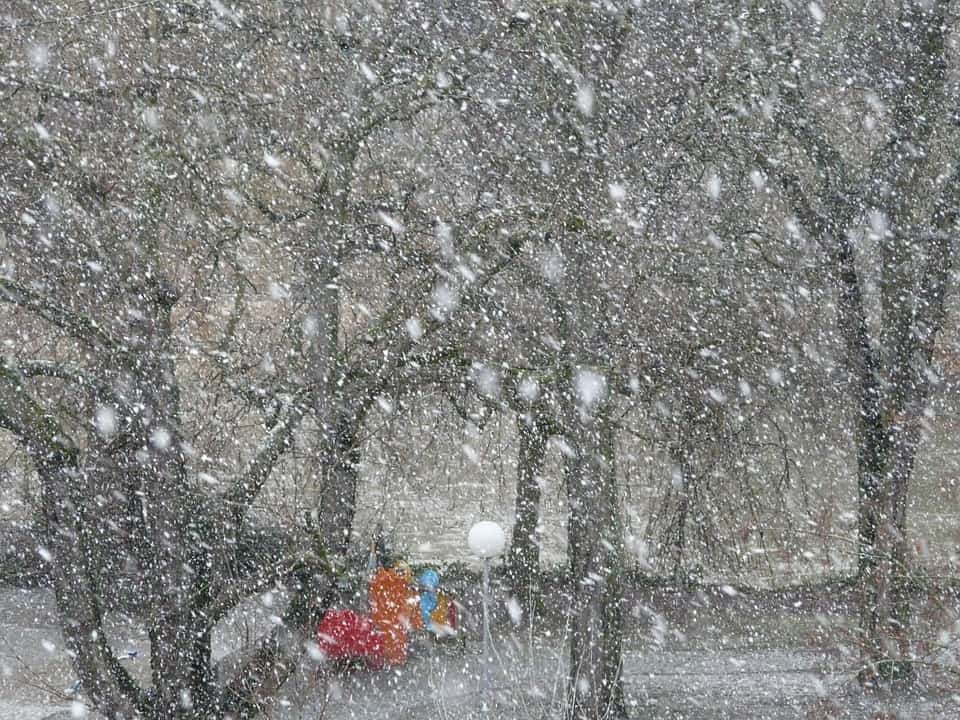 Here, understanding how is snow formed is a prerequisite. Snow is when water vapor goes through a deposition. Here, the water vapor changes directly to ice, instead of turning into liquid. This takes place high in the atmosphere and falls directly to the ground.
Snowflakes, results of the snowstorm, are a combination of snow crystals. Surprisingly, snow can fall even before the temperatures drop below the freezing point.
Ice storms:

Ice storms are consequential to freezing rain. Generally, the pile of at least 0.25 inches of ice on exposed surfaces is considered an ice storm.
This type of winter storm forms when a layer of warm air is sandwiched between two layers of cold air. This creates freezing rain which eventually forms a glaze of ice.
Read: How to prepare for an ice storm?
Blizzards: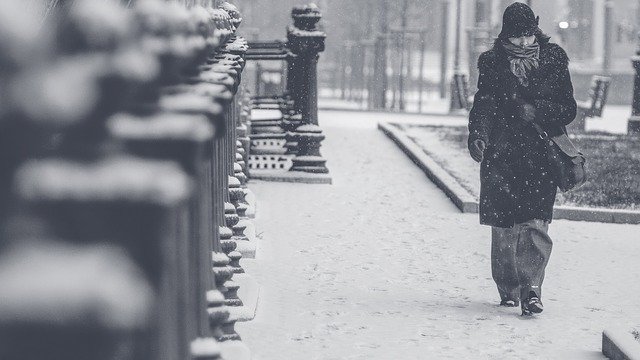 Let's talk about how do blizzards form?
This is normally a long-lasting snowstorm with scary winds and intense snowfall. Blizzard actually shapes when low-pressure weather systems combine with geographical attributes. This results in bringing down cold northern air with warm and pretty humid southern air.
There are different kinds of blizzards with the likes of large scale frontal blizzards, ground blizzards, and mountain blizzards.
It is also important to understand what type of weather is associated with blizzards? Blizzards especially require cold air, the formation of low-pressure systems along with the effects of mountains or similar hindrances for producing the winds. So, the moistures and cold air in the weather is very much associated with blizzards.
Read: How you can prepare for blizzard from your home?
Hailstorm: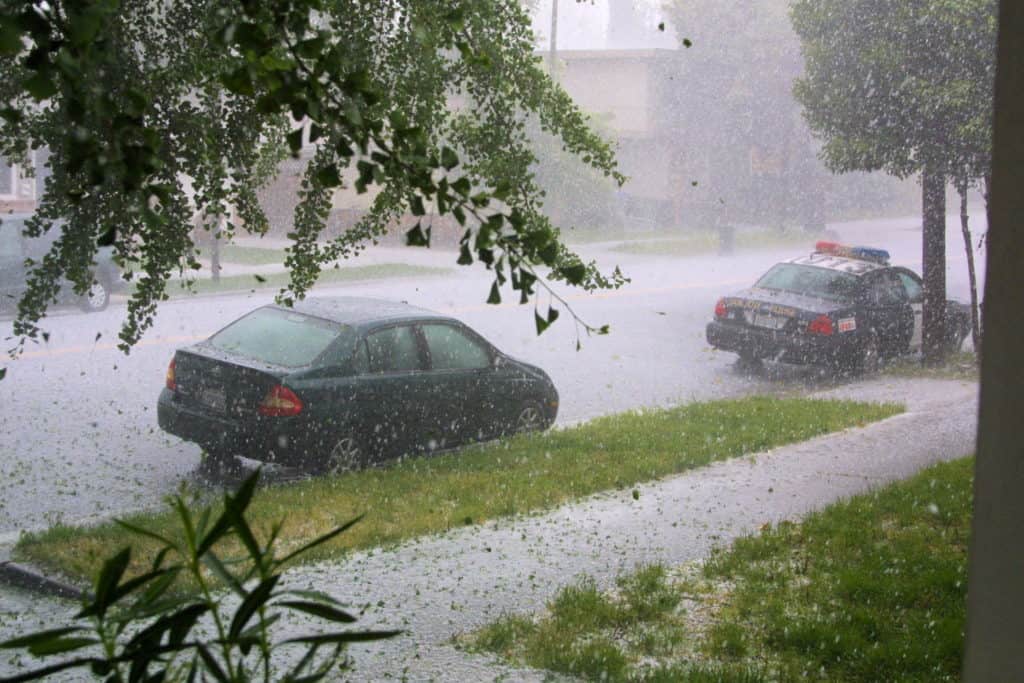 Hailstorm refers to the formation of solid precipitation. Despite the existing confusion between them, hail is different from sleets. Hailstorm consists of irregular chunks of ice that are known as hailstones.
Unlike the regular form of ice which is small and translucent, hailstones are quite bigger and chunkier.
Sleet: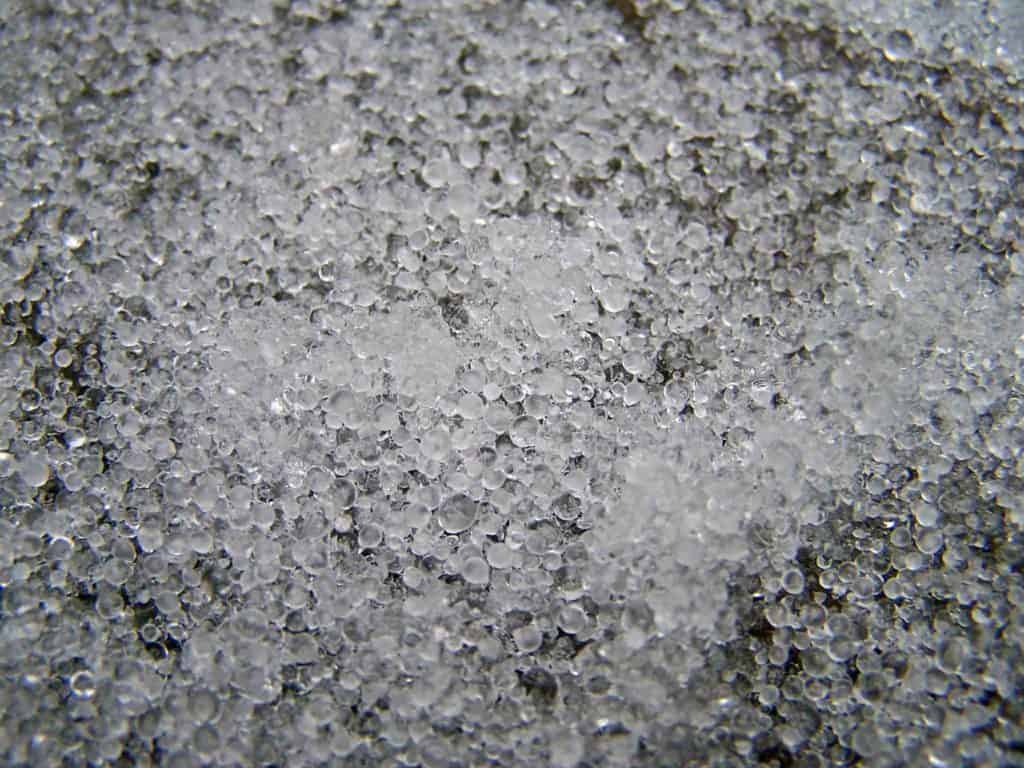 This is actually just raindrops that frost into small spheres of ice before falling to the ground. Sleet generally is bouncy when it hits a surface and not adhesive to objects.
However, it can pile up like snow and cause some real disasters.
Sleet forms when a cold layer of air passes through the rain and then freezes into ice pellets.
Freezing rain: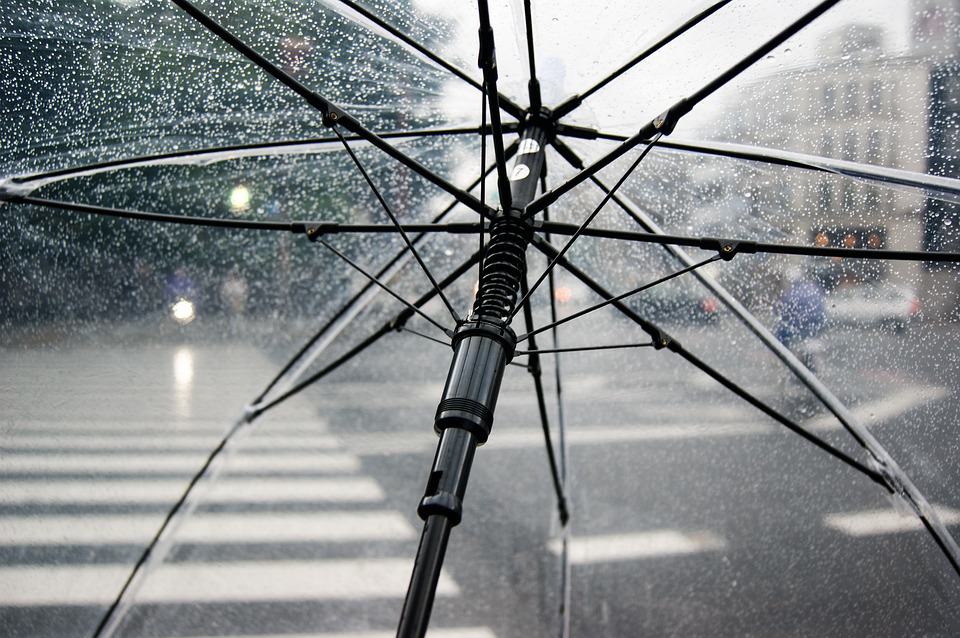 The rain that falls onto the surface with a minus temperature is freezing rain. This is well capable of freezing surfaces by forming a glaze of ice.
Even a very small accumulation of ice can result in absolute disastrous situations.
Glaze ice: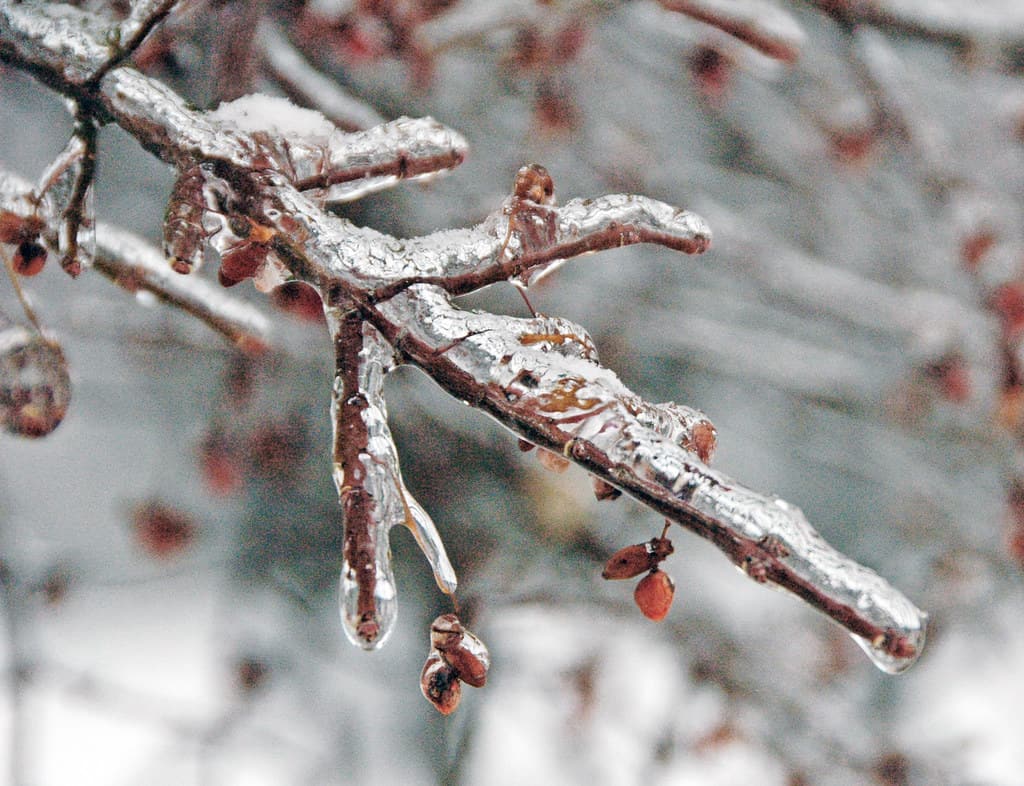 Glaze ice, also known as glazed frost is a smooth, clear, and analogous ice coating developed when biting rain hits the ground.
It mainly takes place when precipitation forms in warm air above. Then it falls to the surface creating below freezing point temperatures.
Graupel: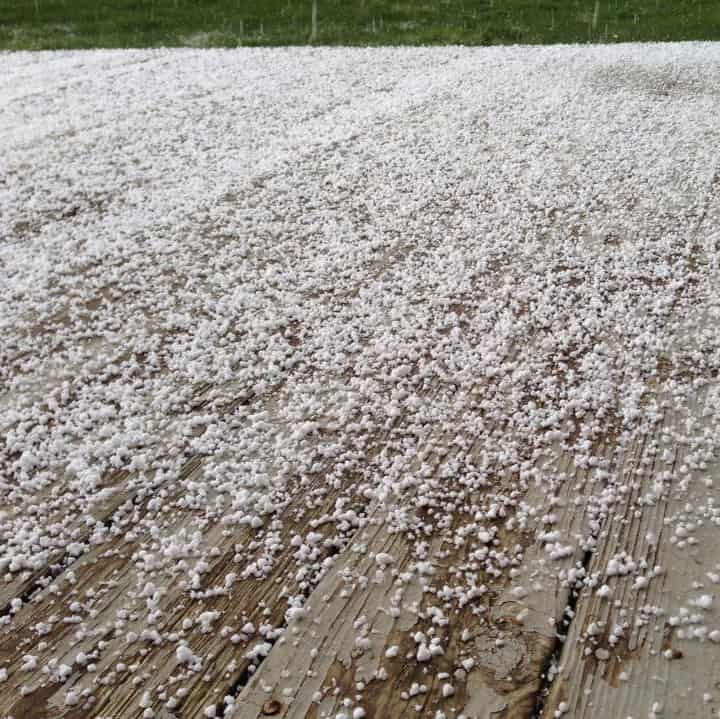 Graupel is disparate from both hail and ice pellets. It mainly causes precipitation with excessively chilled water droplets that freeze on falling snowflakes.
It typically falls in random winter storms.
Ice pellets: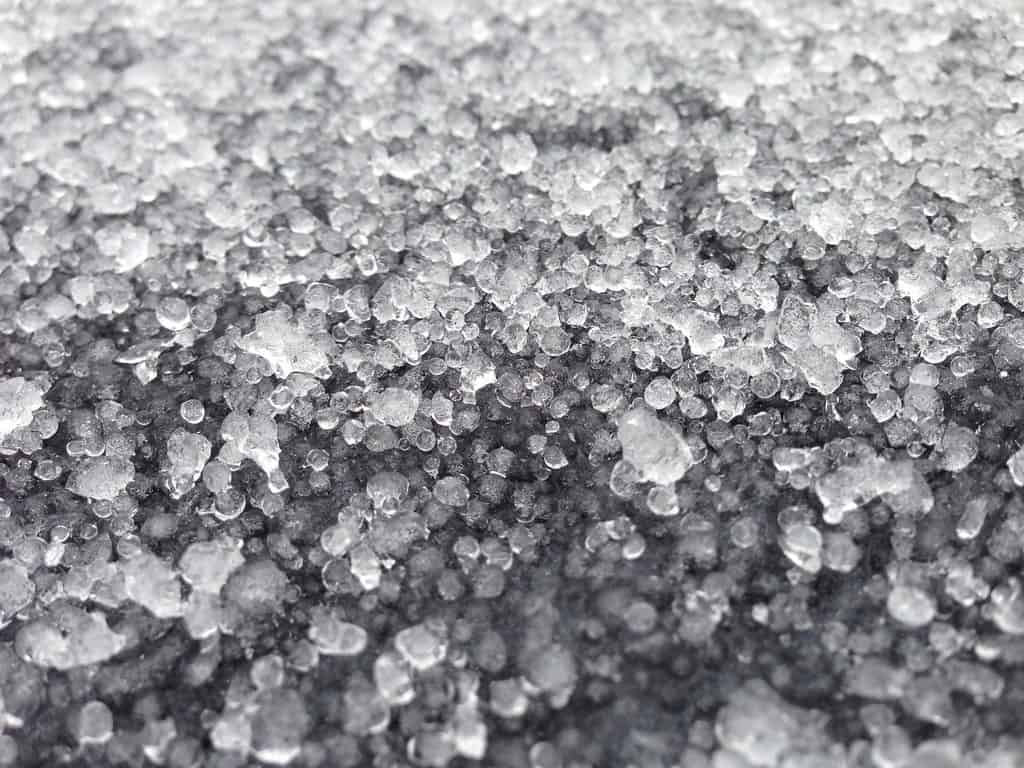 Ice pellets are also a form of rain, snow, sleet, or hail that consists of tiny, translucent pieces of ice. Ice pellets are generally tinier than hailstones. These ice pellets are not the same as graupel as well in looks and shape.
Frostquake:
These are non-anatomical seismic events. Frost quakes are caused by the abrupt and rapid freezing of bedrocks. When the temperature goes down under zero, moisture absorbed in the soil glaciates.
This creates a great amount of stress in the nearby area. Which eventually results in the soil and rock cracking up in a devastating manner.
Thunder snow: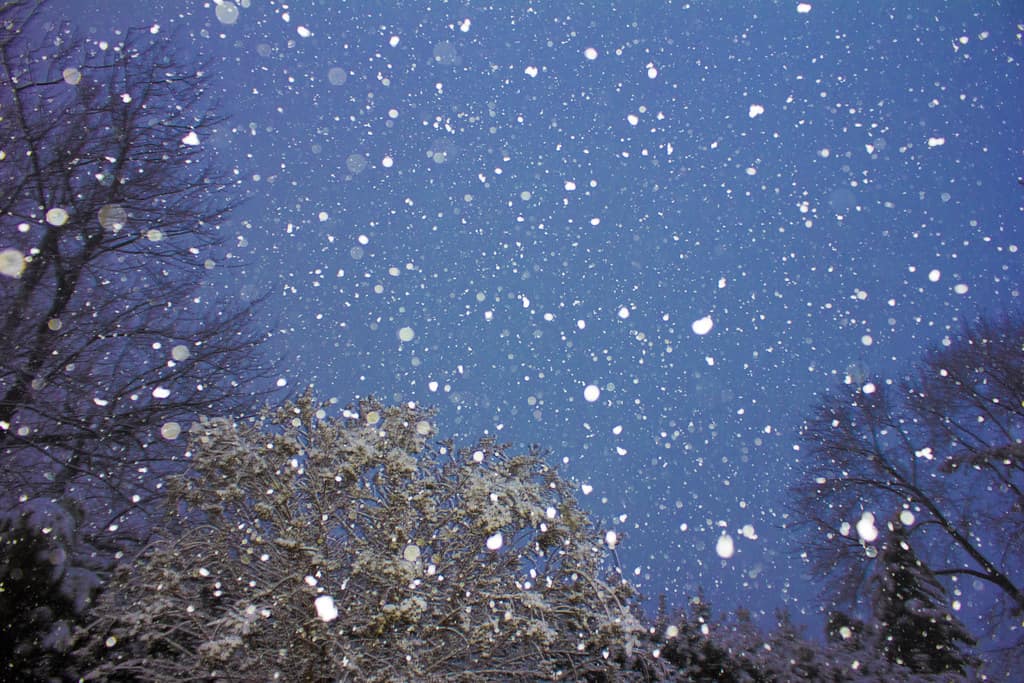 Thunder snow is an exceptional type of thunderstorm. This is basically snow falling as the primary precipitation in place of rain. It usually falls in areas of strong skyward motion within the region of an extra-tropical typhoon or hurricane.
Rime: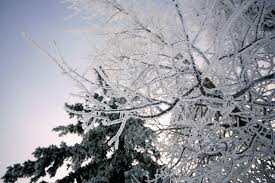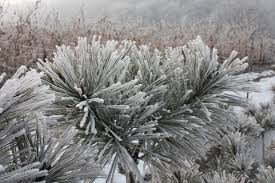 Rime occurs at the time of excessively cooled water droplets freeze onto the ground. Meteorologists have talked about two kinds of rimes along with regular ice pellets.
Hard rime: It's not so heavy, not that milky either.
Soft rime: Soft rime is not so dense as hard rime. It is also milkier. It might appear similar to hoar frost.
Final words…
That's the best we could be at your service about winter storm facts.
Hope you've learned enough about them to get yourself prepared.
Lads and lady, buckle up. Winter is on its way.
Read More
She is a proud mother of three children. Married for 25 long years! She is the perfect Admin & Editor in chief for this site. She will be sharing her life long experiences with us.