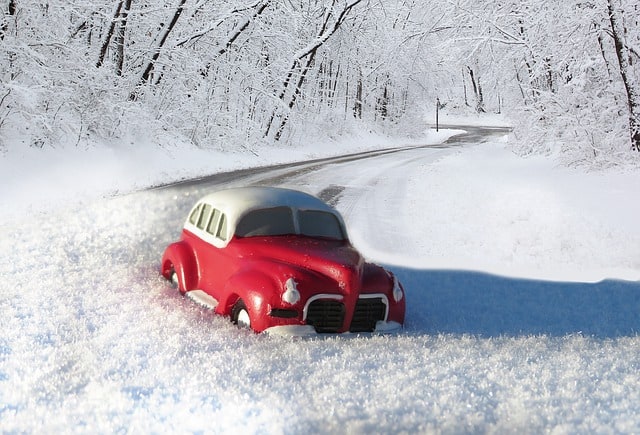 Winter is almost here. In the winter season, we all have to do a lot of extra work. Such as taking extra care of home equipment, protecting furniture, keeping the house warm, etc. Every year in winter many people face car accidents and do terrible damage to their cars. If you're living a place, where you get a lot of colds. Then you have to prepare your car for winter driving.
For your & your loved ones' safety, you should know how to prepare your car for winter driving.
Best Ways to Prepare Your Car for Winter Driving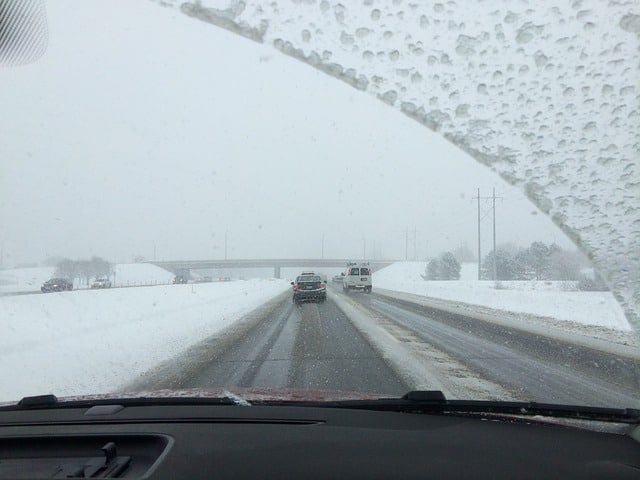 Winter roads are always dangerous for driving. Preparing your car for winter driving is a must-do task. That's why today I'm going to talk about some great tips to make sure that you will have a safe driving in winter.
See your windshield is ok or not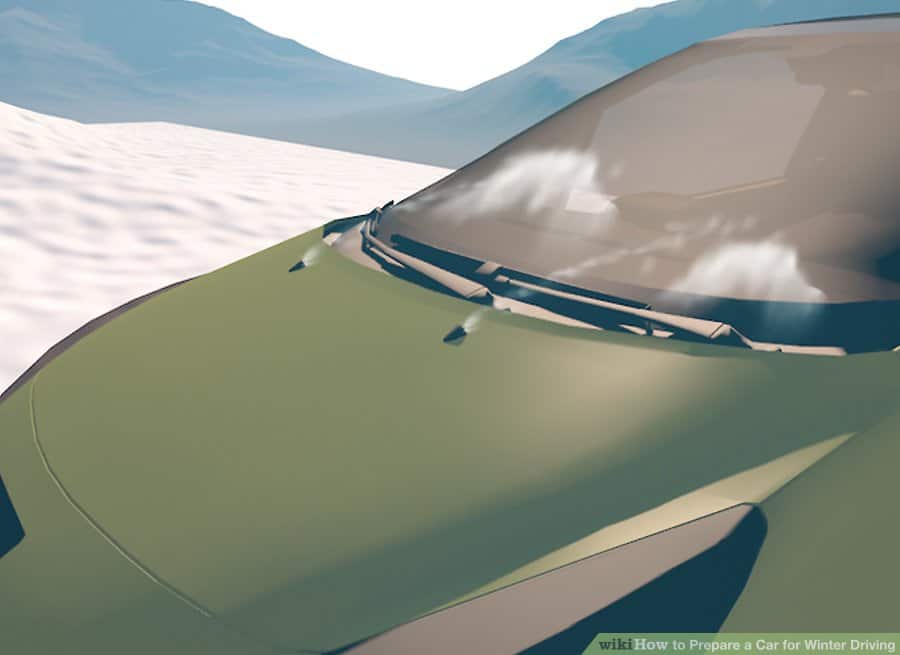 Overlook the windshield wipers after a while and replace them if they become hard. Replace the windshield wiper fluid with the exist antifreeze. Make sure you can see the road well
If you don't have a parking spot or garage, then use a car cover to restrain unnecessary snow when you are at the home. A car cover may not protect you from freezing fluid, but it will help you to keep away snow, ice, salt, etc from the windshield.
Read: How to drive on black ice?
Check and fix your battery

During the winter car battery capacity gets reduced. Always make sure your battery condition is ok before start driving. In case your car battery got dead in the middle of the road, you will face a lot of trouble. Try to open the batteries in a closed place in winter.
If your battery is older than four years, now is the perfect time to change it. Definitely consult with a professional mechanic before installing new batteries.
Examine your internal car parts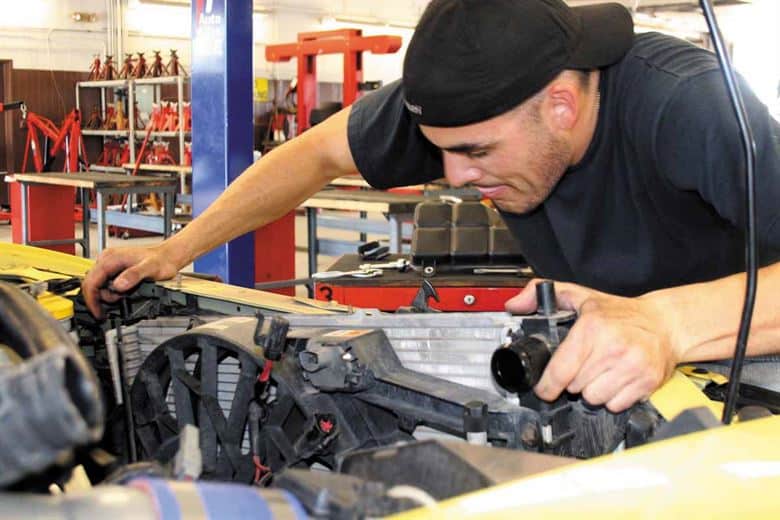 In winter, check the internal parts of your car after a while. Make sure your heating system is working properly and the core is okay, the blower has to work fine and there should no problem with the window defroster. These are the main object to check.
Check your car's electrical system often. Additional charging systems may be required at any time during the winter.
Always check the tire pressure and tread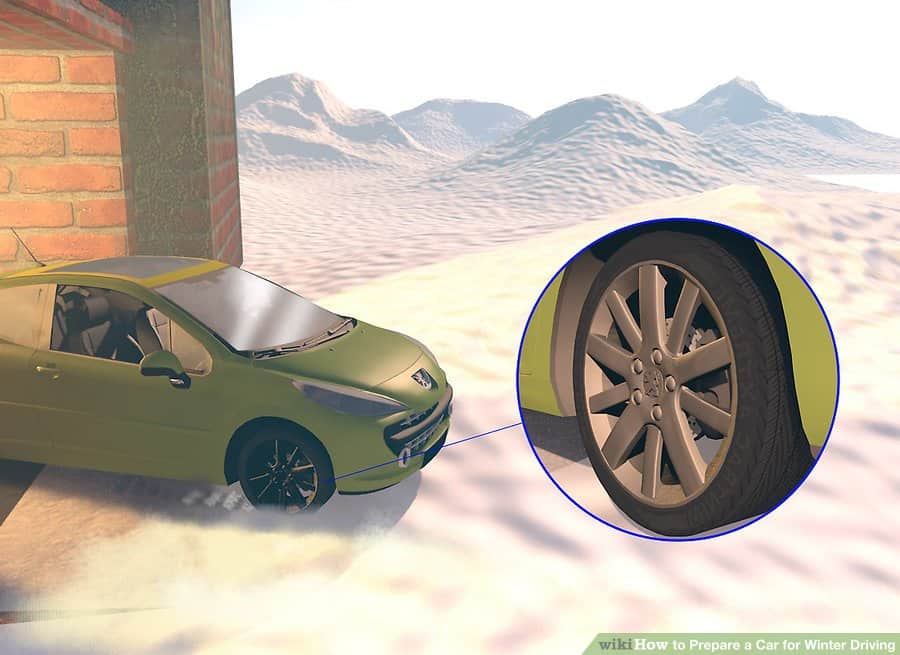 Most of the accidents occur for unsteady tire pressure. If your tire has low air pressure, you might be facing an accident on the road. Be sure your car tire has the perfect air pressure. If you have no knowledge of checking tire pressure, take your car to a mechanic. You will get the best traction while you're driving if your tire has a perfect pressure.
Be sure your tire tread is alright. To check it properly do a "Penny test". This is the best way to check your tire tread.
Maintain the Antifreeze levels and Engine coolant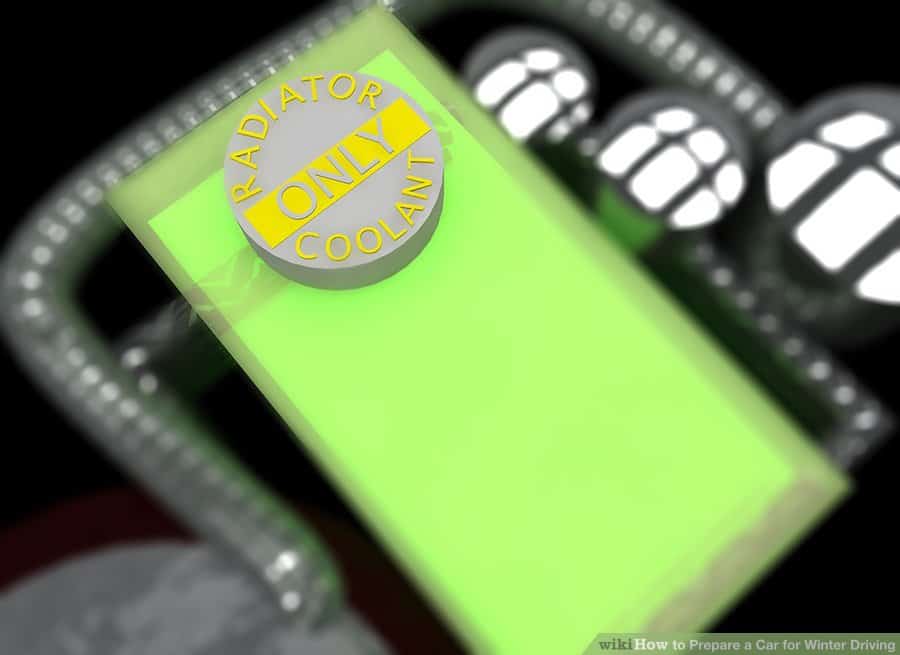 If your coolant system is not in the right proportions, there will be excess heat due to freeze. Before winter comes, try to flush your car cooling system at least once before winter. If your current coolant system is older, install a new coolant system. It will help you to prevent unnecessary damage. Maintain the Antifreeze levels and Engine coolant on a regular basis.
Keep an emergency kit in your car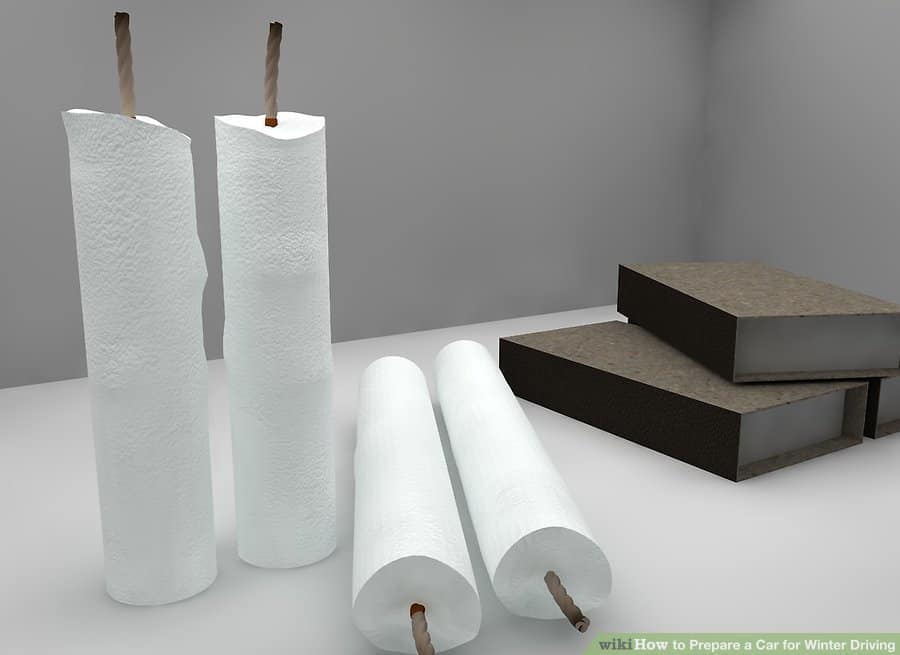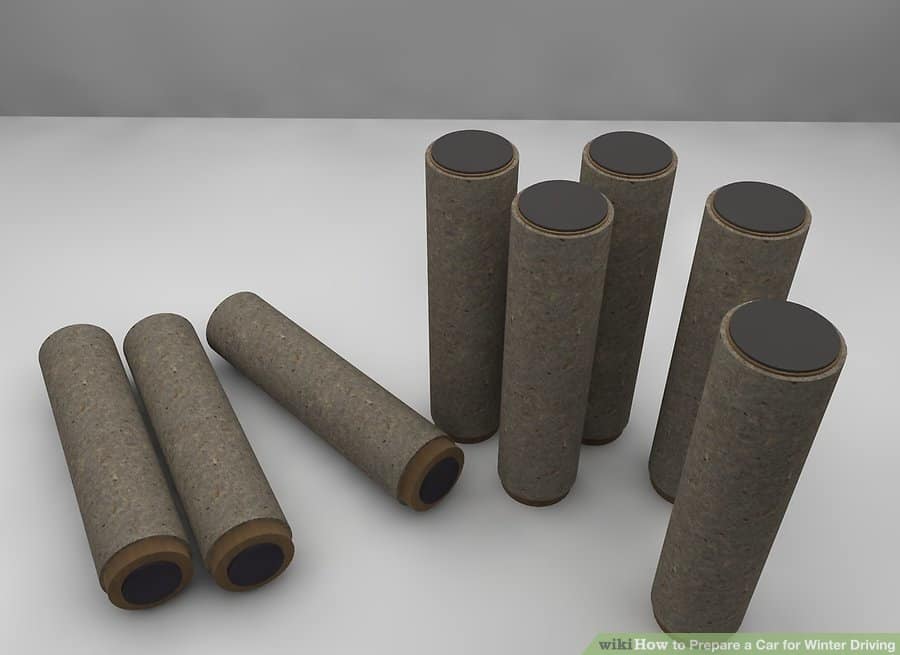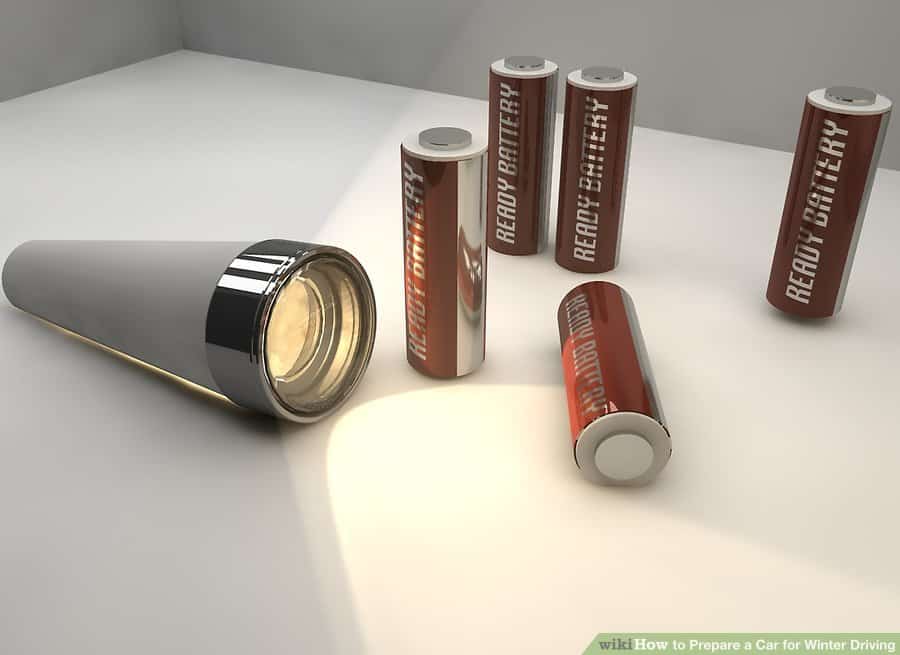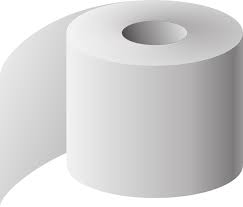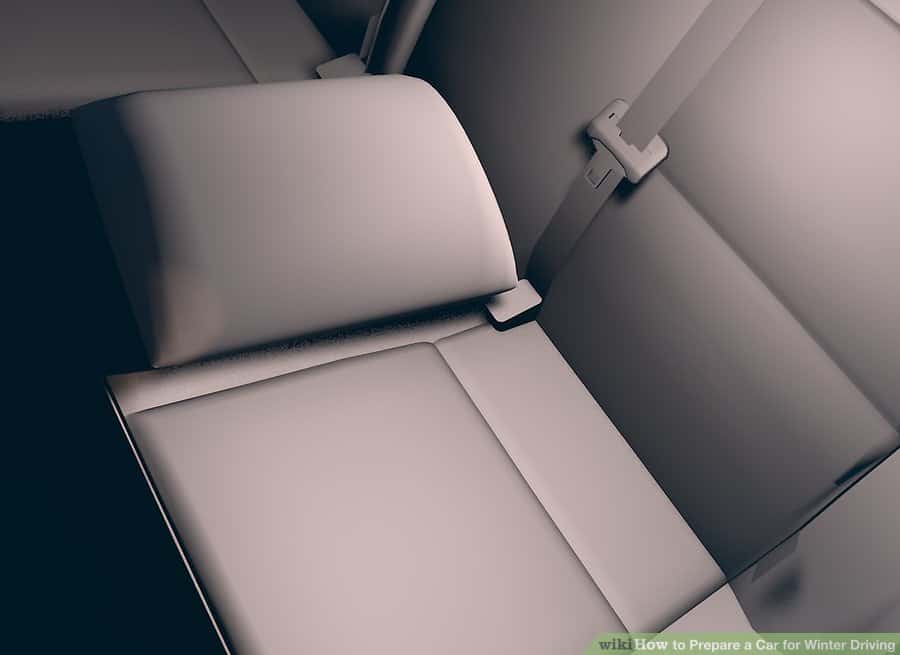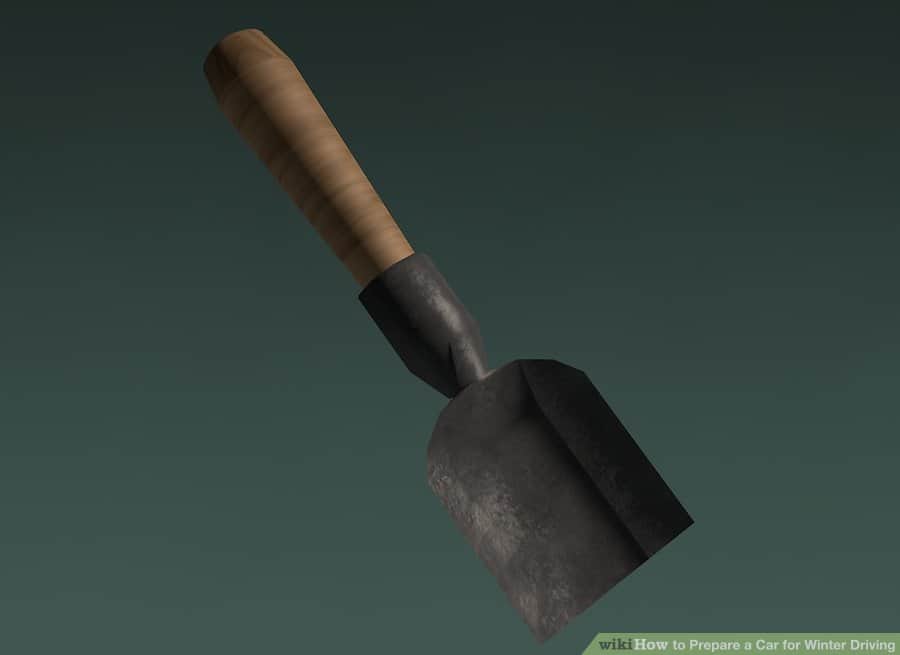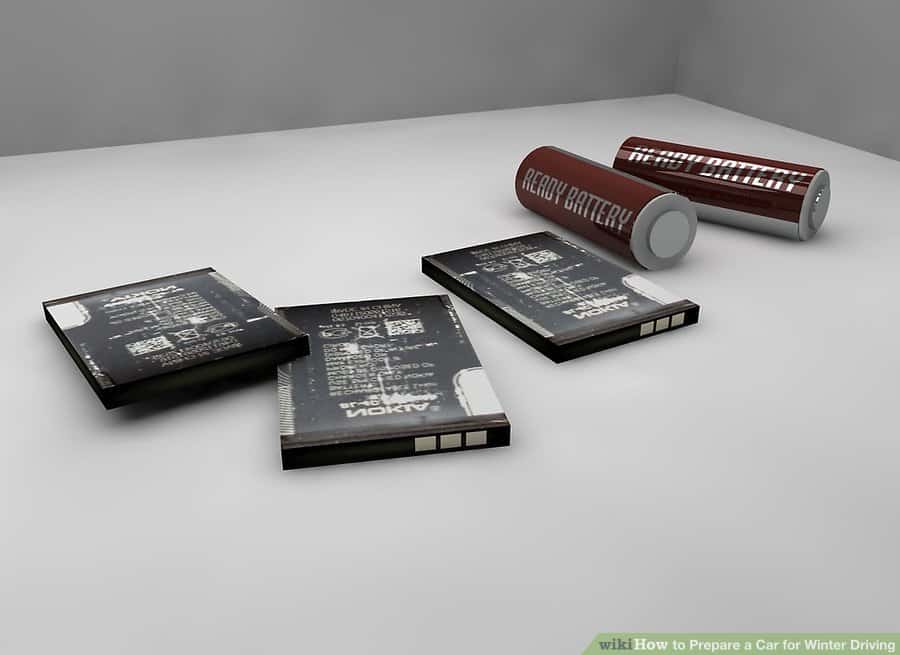 Always have an emergency kit in your car. There are many good emergency kits available in the market, buy one from there. If you have a budget problem, then make one by yourself.
Let me tell you what should be in a standard emergency kit:
Blankets
Flashlight and battery
Battery operated radio
Sleeping bag
Extra battery for your mobile and flashlight
Water
Flares kit
Candles and lighters or matches(keep them in a sealed plastic bag)
Small First Aid kit
Dry food
Paper towels
Small tool kit
A small camping shovel (If possible)
Read: What do you do if your car starts sliding on ice?
Finally…
As you take care of yourself extra in winter, your car also needs additional care. So it's a very essential duty to prepare your car for winter driving. Otherwise, the winter period can damage your car badly. Further for safety, you should apply these tips in the winter season. Hope this will be your best winter.
Frequently asked questions
What are the three key elements to safe winter driving?
Drive slowly, Keep control and be careful. These three key factors must be followed when you're driving in winter.
Read: How to drive safely on icy roads?
Is it safe to drive in extreme cold?
No, of course not. Try to stay inside the house in the extreme cold.
How do you keep your car from sliding on ice?
The best way is to rotate your front wheels in the same direction as the back wheels are sliding.
How do I keep my windshield wipers from freezing while driving?
The easiest way is to take a clean cloth and mix some alcohol and put it on your wipers blades.
Is it better to leave windshield wipers up?
If you keep open the wipers it's will allow you to easily clean the windshield. You can leave windshield wipers up, it won't damage too extensive.
How do I start my car in freezing weather?
Turn off the lights and everything. Then crank the engine for a while, it will start.
How long should I warm up my car in cold weather?
It depends. According to the most expert, 30 to 50 seconds is enough to warm up your car.
Read More
She is a proud mother of three children. Married for 25 long years! She is the perfect Admin & Editor in chief for this site. She will be sharing her life long experiences with us.