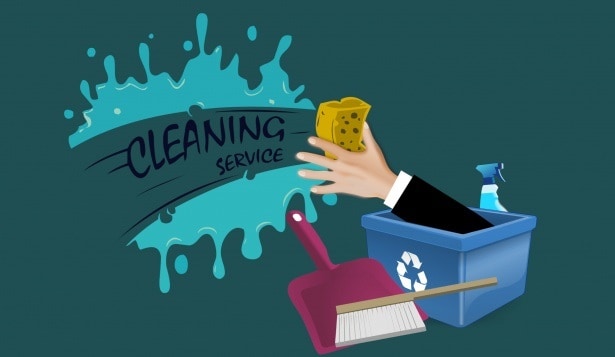 What is your plan for this spring?
Whatever it is that tops your list, spring cleaning must not be that high on the list even though it requires the most attention and energy.
But let's face it… nobody likes house cleaning, let alone liking doing a mammoth cleaning task such as the spring cleaning.
It is something that the more you ignore it, the more time and energy it is going to require you later. But it is true that being forced to do something that you do not like that much wear off your energy faster than something you are passionate about.
But the problem is a task like spring cleaning is not something you are going to be passionate anytime soon.
So what do you do?
Well, the trick here is that you are going to let your brain into thinking it is a rather fun and more manageable task.
But how do you do that?
Here is our game plan on how to make spring cleaning fun and easier!
How to Make Spring Cleaning Fun And Easier?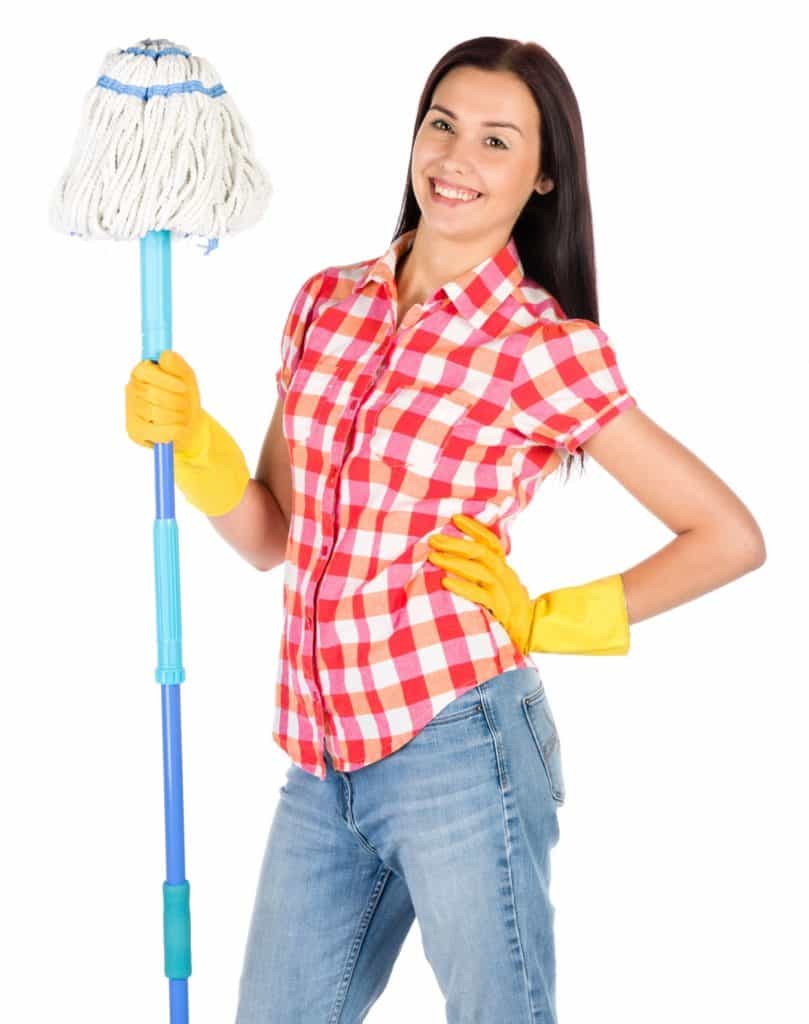 Acknowledge the fact that it is only twice a year
Yes, the very first step on how to make spring cleaning easier is simply to acknowledge that you would be doing these cleaning only twice a year, and for the rest of the year, you can forget there is a thing called spring cleaning.
You can ask what that is going to do for you…?
Well, the first thing about winning any battle is letting yourself calm down and not going into a panic mood. Because when you are in a panic mood, you are going to think it is not going to end anytime soon, and you are likely to find yourself not even completing the 30% task you need to attend to.
So acknowledge that is it not the end of the world, and you can have the rest of the year to do whatever you want is going to reassure your mind, and you are going to find a sudden surge of energy… believe me, cause I do the same!
Have a cheat meal…
Yes, I am talking about having that slice of fat chocolate cake you have deprived yourself of the whole year. See, I am not talking about those derailing yourself from your diet plan or not following what you are going to eat at the exact moment and place. I am rather talking about planning on having some cheat meals in between the spring cleaning so that you do not feel like you are only going to spend your whole day working.
Think about some snacks that make you feel good and nibble in between the works. Have a cheat meal even if you are on a diet. It will kick in the dopamine in your brain, and the subconscious mind itself will be delighted to see some instant gratification.
Get a microfiber cloth
What does a microfiber cleaning cloth have to do with how to enjoy spring cleaning? Well, everything. Anything that is going to make your job easier and let you have some respite is going to be an effective weapon for the big day you have ahead.
Microfiber cloths are way more convenient than your everyday cleaning cloth. It is going to make your work so much easier than you will want to thank me personally, but just do yourself a favor instead and get that thing. It is very good at holding more water and able to do more cleanups, over a hundred times or so. So do not deprive yourself of this advantage.
Throw out things you do not need
Do you know what is worse than doing a lot of work? It thinks that you have to clean or do a lot of things. It is the mental impression of the work that is going to wear away your energy so fast that you are likely to give up quite soon.
So how do you make sure it does not happen when you are doing some spring cleaning?
Well, just throw away things you do not need anymore, and you are likely to find there are fewer things to deal with than what you have initially thought of. This removal of the mental blockade is going to make you feel quite relaxed and less stressed about spring cleaning.
Keep Homemade Cleaners Handy
One of the most well-kept secrets is using a cleaner that is made with vinegar and baking soda; you can achieve so much more with it. One of the best things about that homemade cleaning solution is that you can clean almost anything with it. They are just as much as effective as any artificial chemical cleaners you are going to find in the stores.
So keeping those cleaner around can make it very much organic for your home. You will be less worried about the negative side effects of chemical cleaners being used in your household.
Get your family in
Why would you do it all alone?
Get all the members of your family, including the child's too! Divide the task among the members. It will significantly reduce your workload and make it seem like more of a shared hassle rather than having it all on yourself.
Even if they mess it up and cannot do as you want them to be, do not get frustrated…!
It is better than having crushed under the weight of so much workload. Also, it is an excellent way of teaching the kids more about having the responsibility and understanding how family members can help each other out during a stressful time. I am sure you will certainly appreciate the warmth it is going to bring into, and it is also going to make your bonds so much stronger.
Pour some vodka!
No, I am not talking about pouring some good old vodka you have in your refrigerator for yourself. You should not get drunk instead of cleaning…!
Vodka is an excellent killer of mold and mildews. It is useful for getting rid of harmful bacteria that are intending to make your house their permanent colony. So do wait until the cleaning is done to get a decent shot of vodka. Rather use it to get rid of those molds in between the grouts of bathroom tiles.
Once you are done, now you can pour yourself a drink because you deserve it!
Use steam cleaning for heavy duty dirt removal
Yes, steam cleaning is so much better than regular cleaners and vacuums due to quite a few reasons. As you might already know, steam cleaning uses nothing but water to get rid of the dirt and grimes.
Steam cleaning is one of the best ways to get rid of it. It is useful for heavy-duty cleaning like cleaning your carpets and bathrooms and other places. They are good for places where it requires very hard elbow grease.
Final words…
So, have you got the gist of how to make spring cleaning fun and easier? For me, it is more about the mindset, and once you get your mind ready, the rest will become quite easy. Also, do follow other tips like getting a microfiber cloth and using steam cleaning as these can a smart way of reducing workload.
And more importantly: DO NOT FORGET to maintain the necessary spring cleaning safety tips!
Read More
She is a proud mother of three children. Married for 25 long years! She is the perfect Admin & Editor in chief for this site. She will be sharing her life long experiences with us.